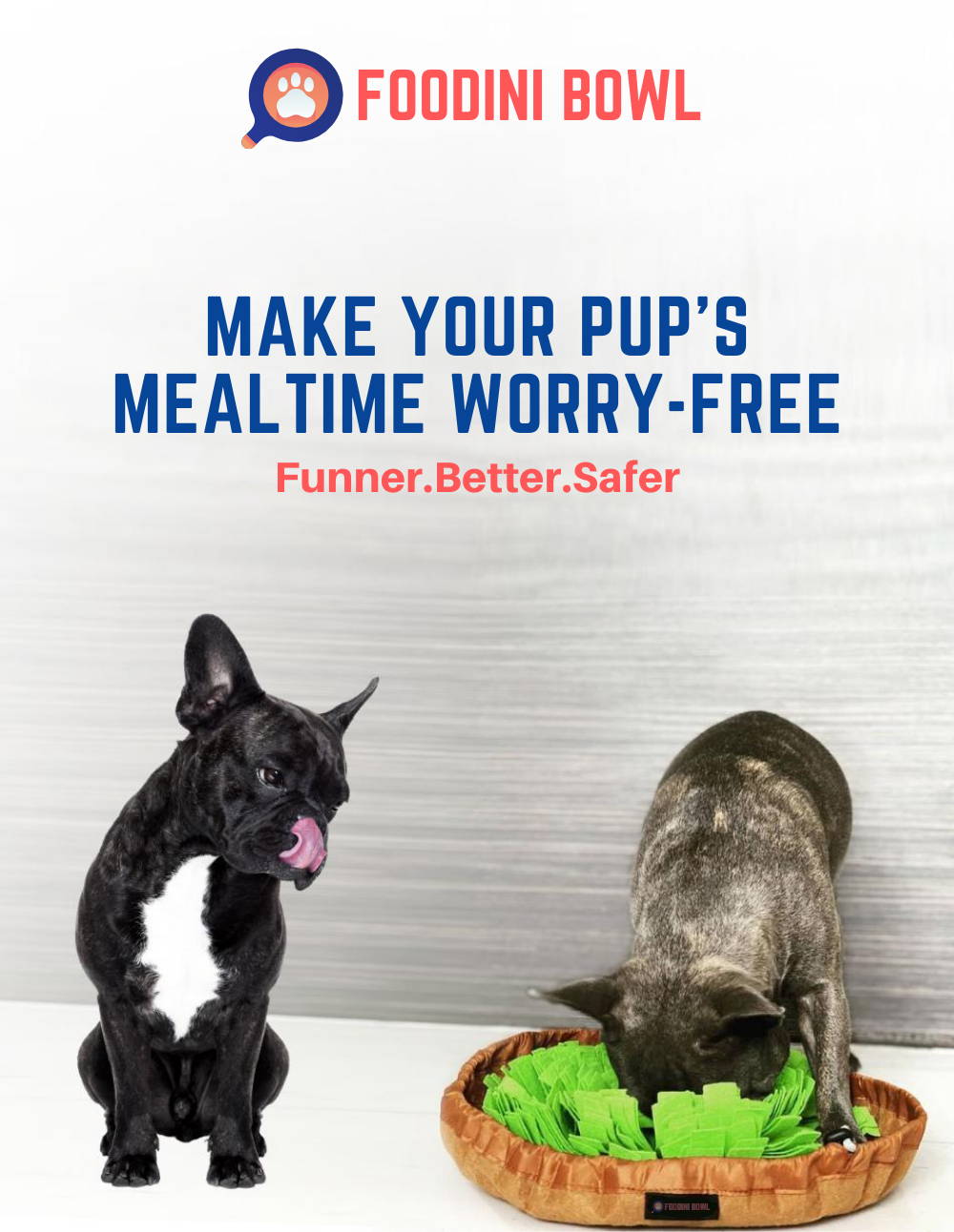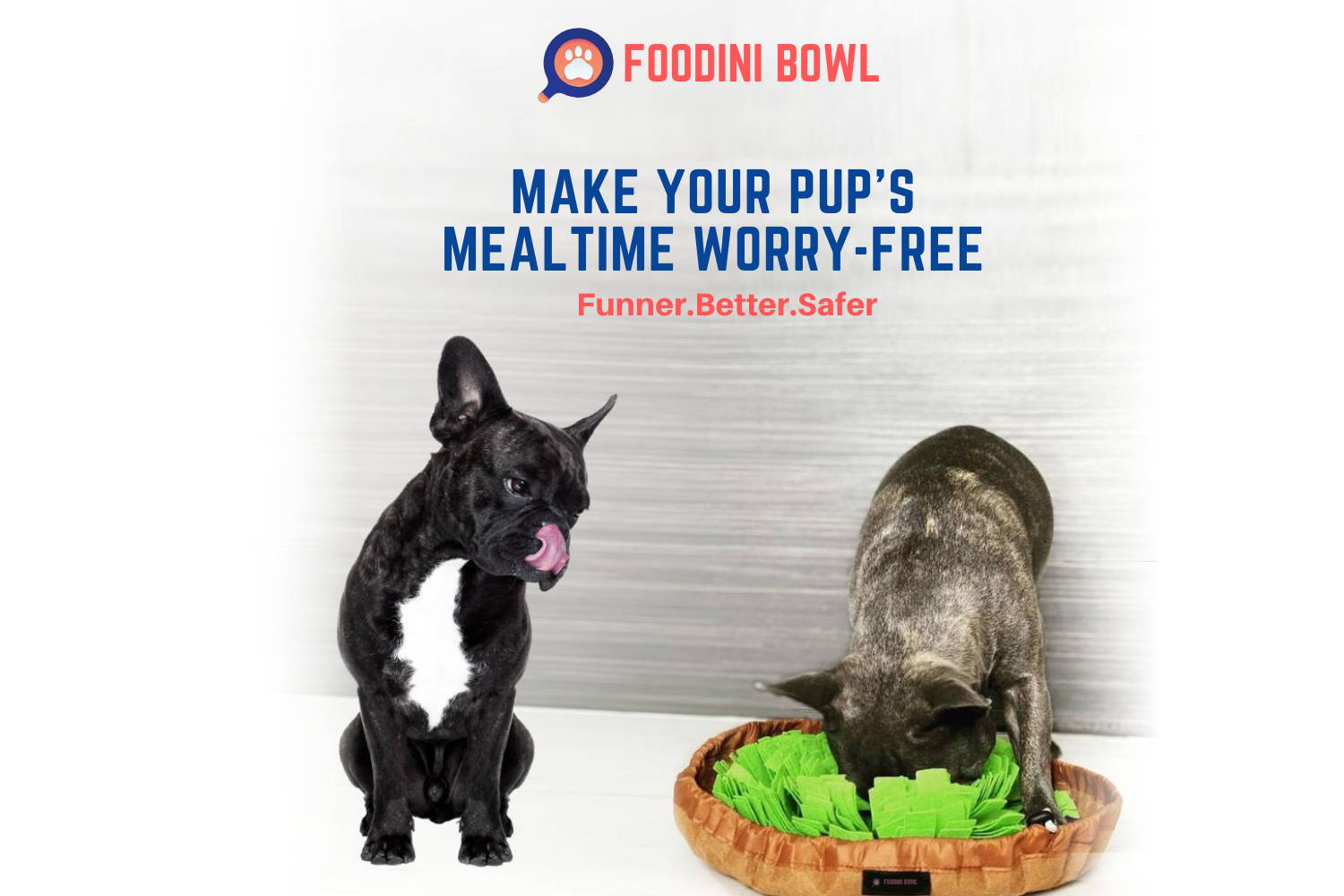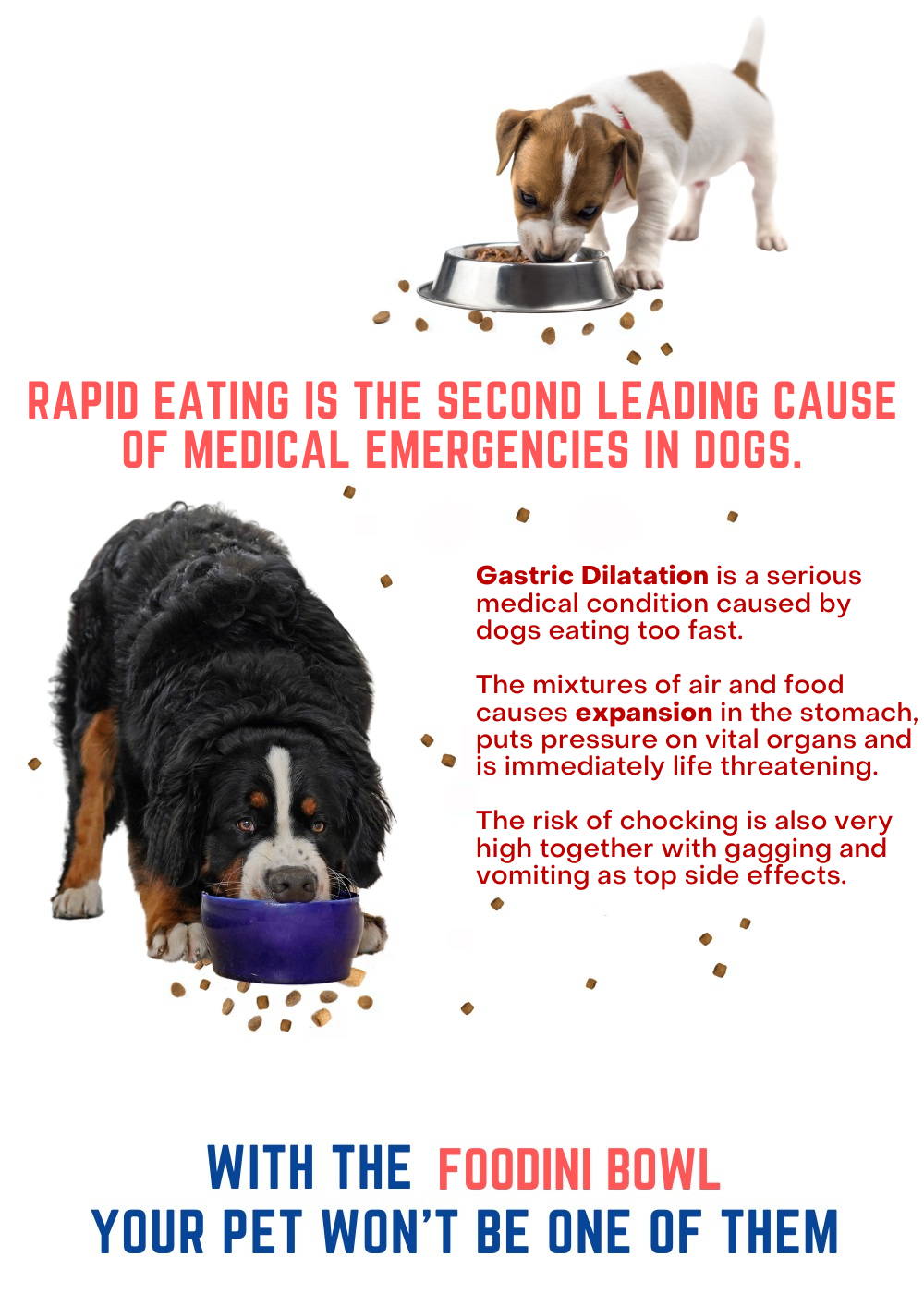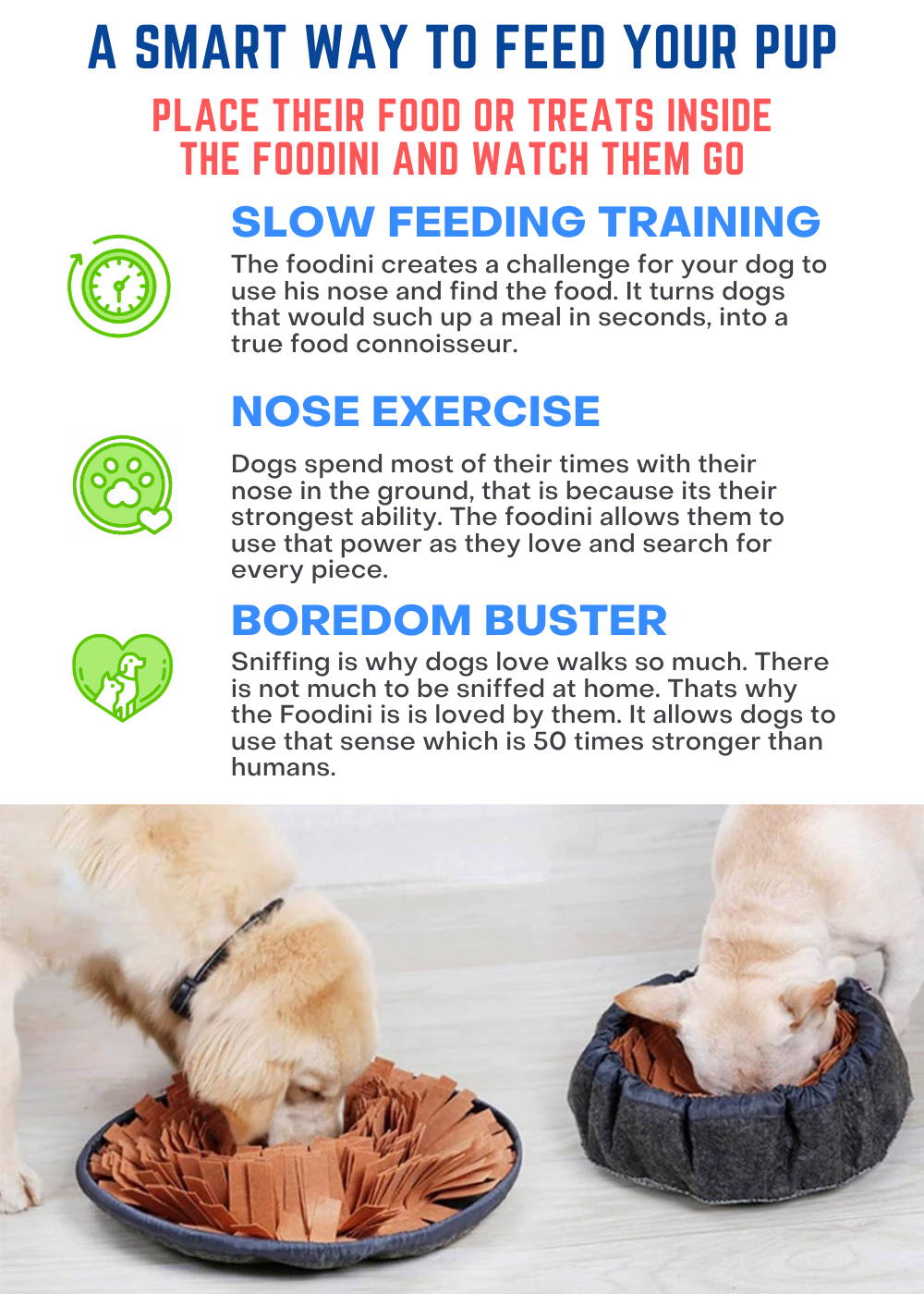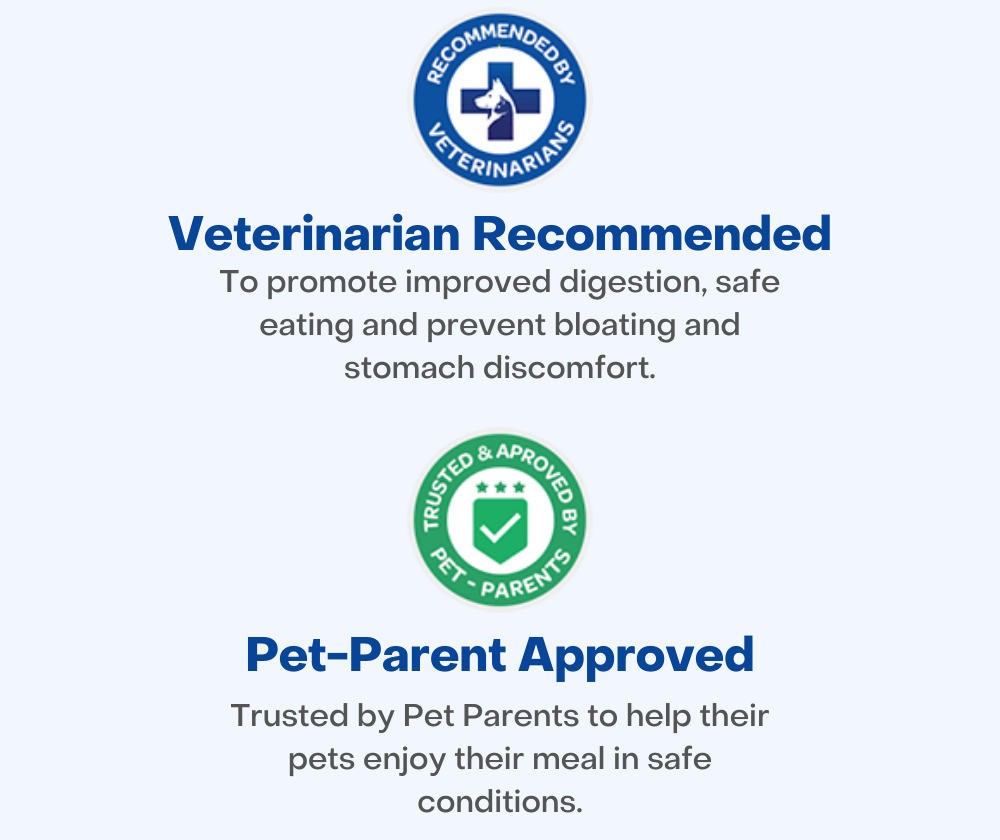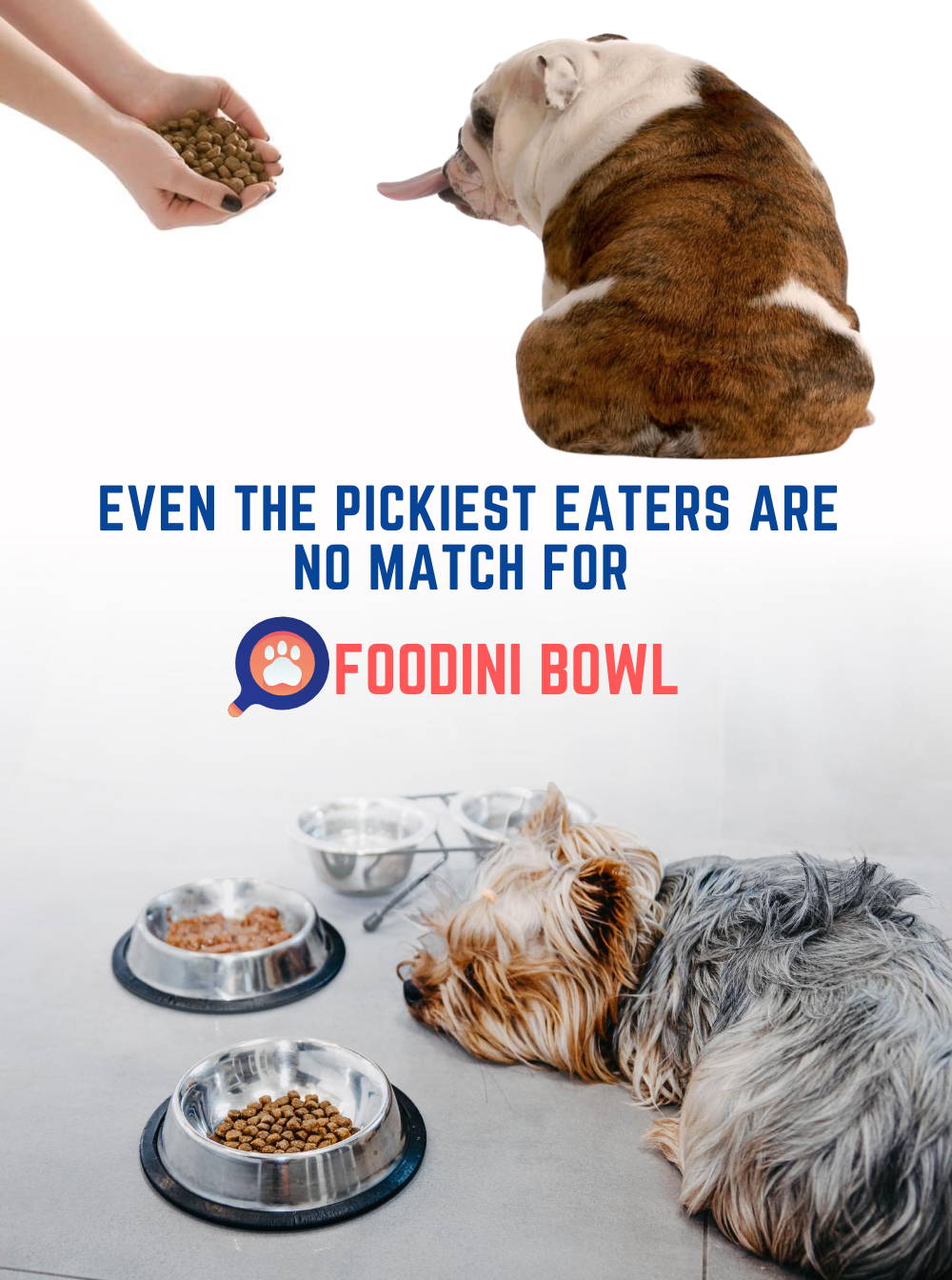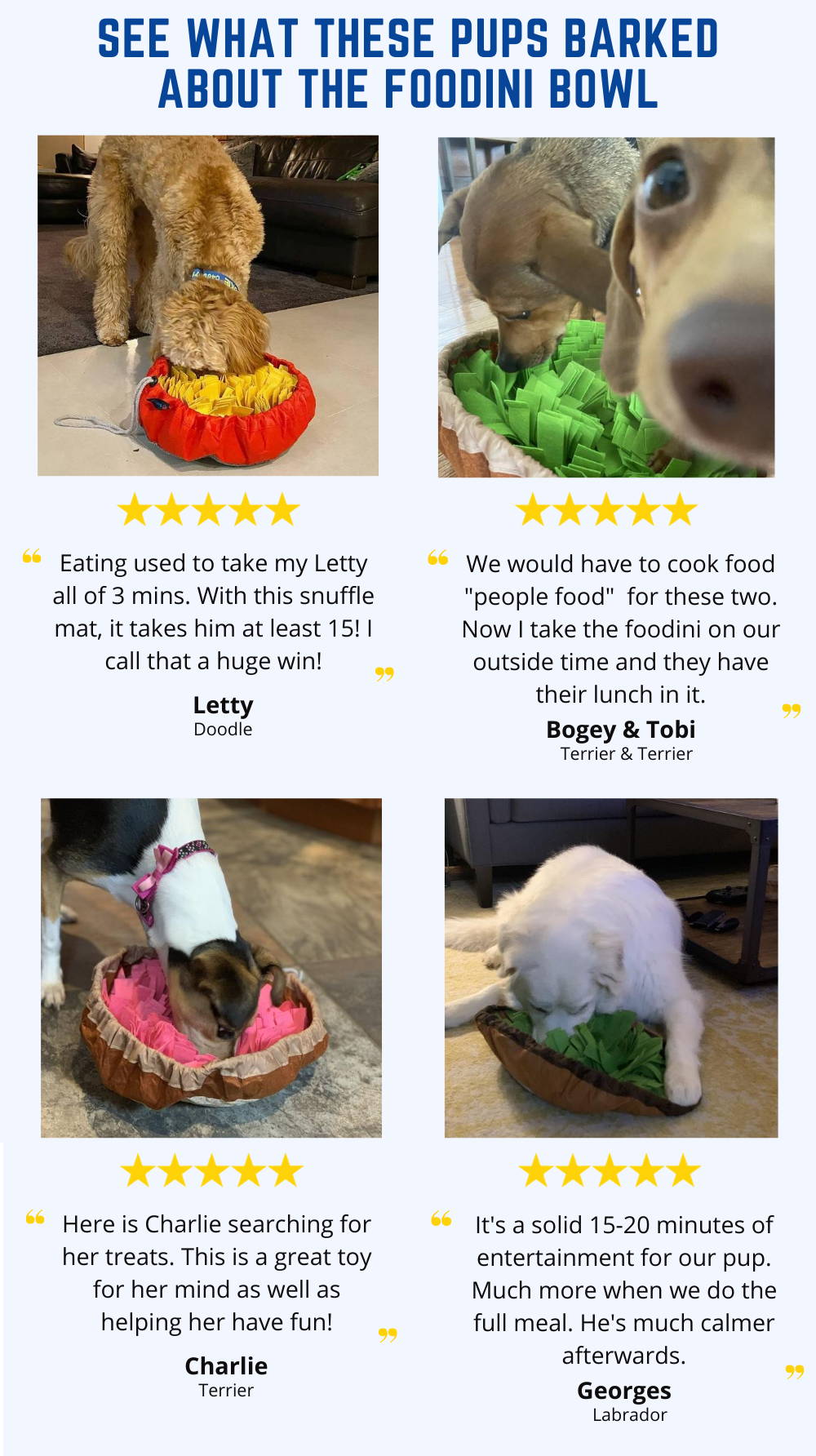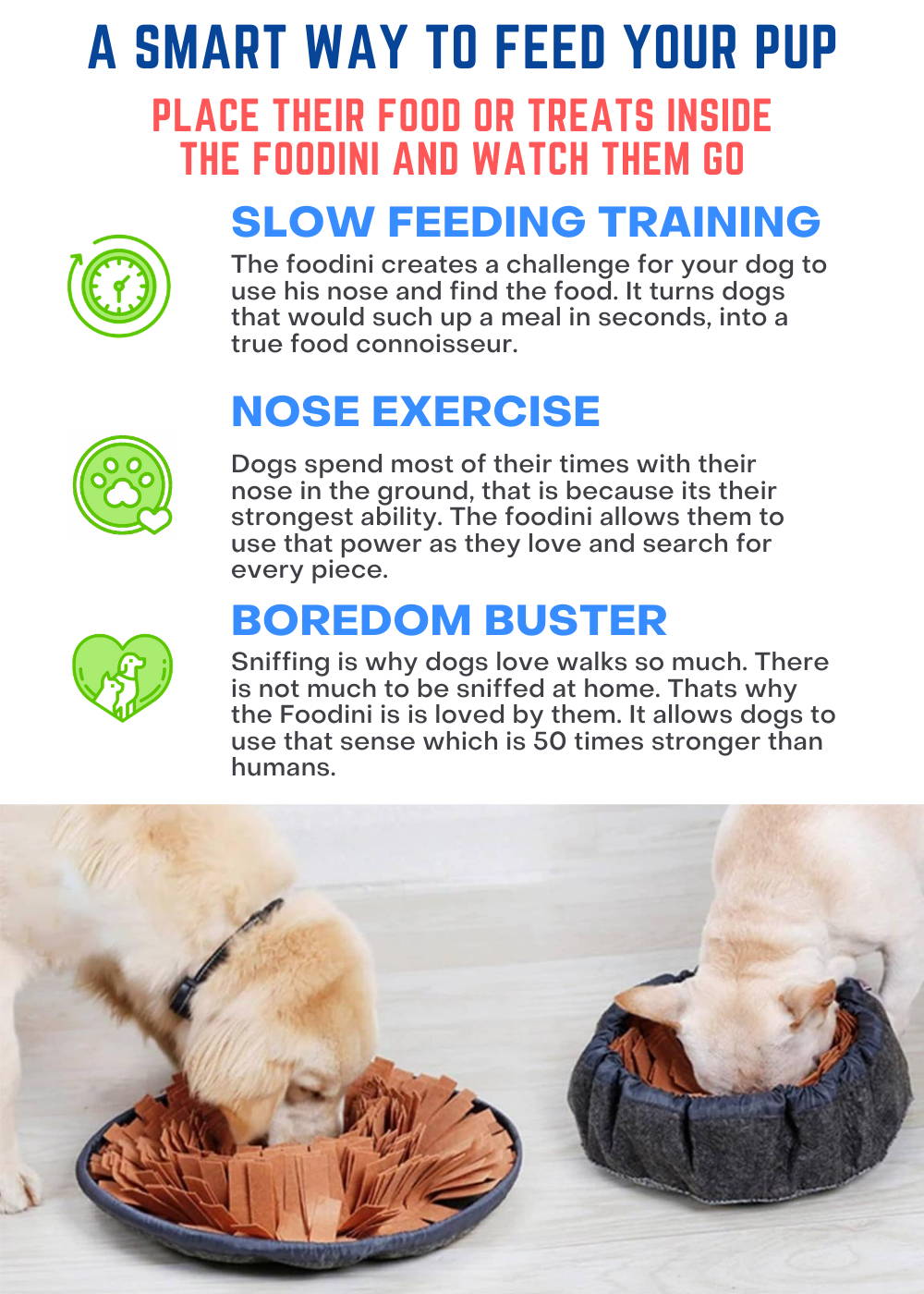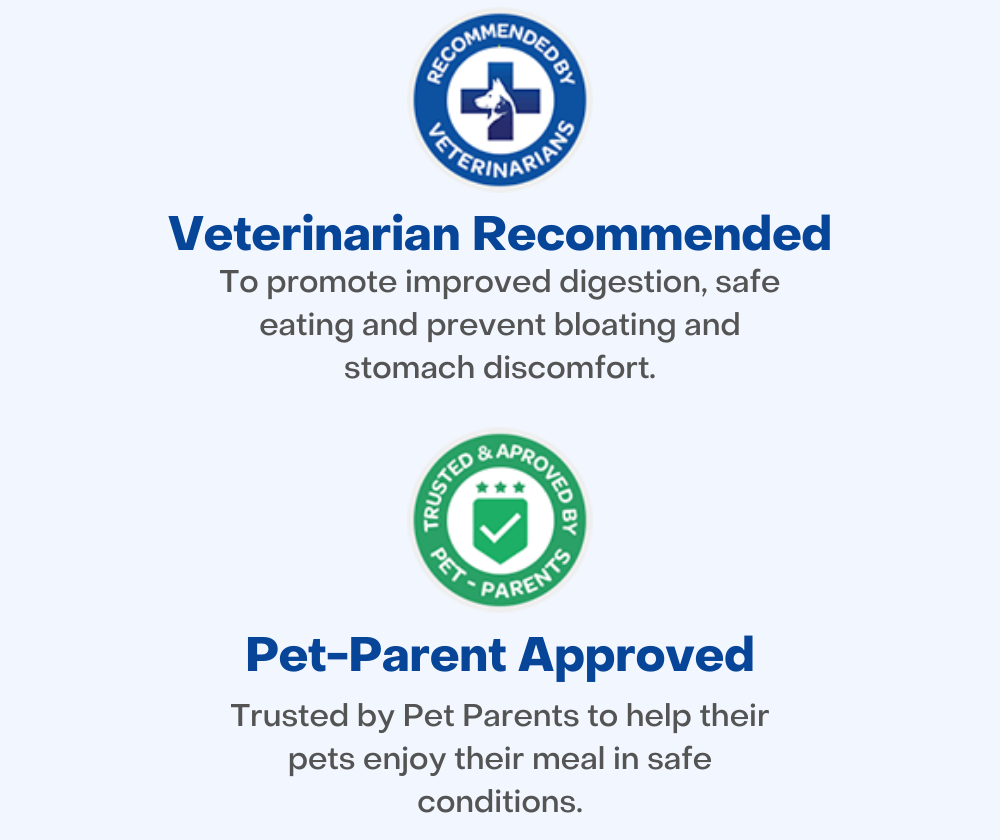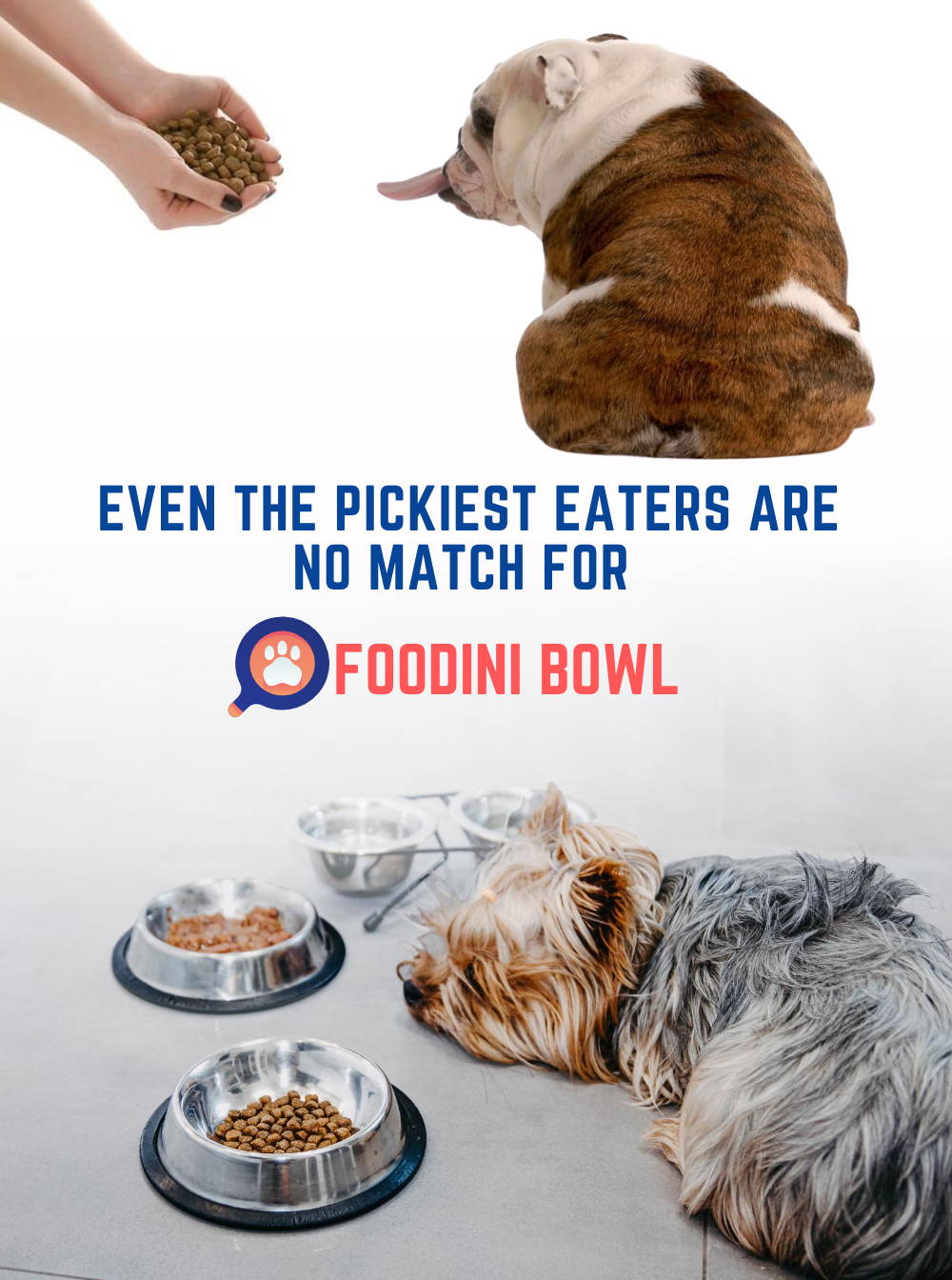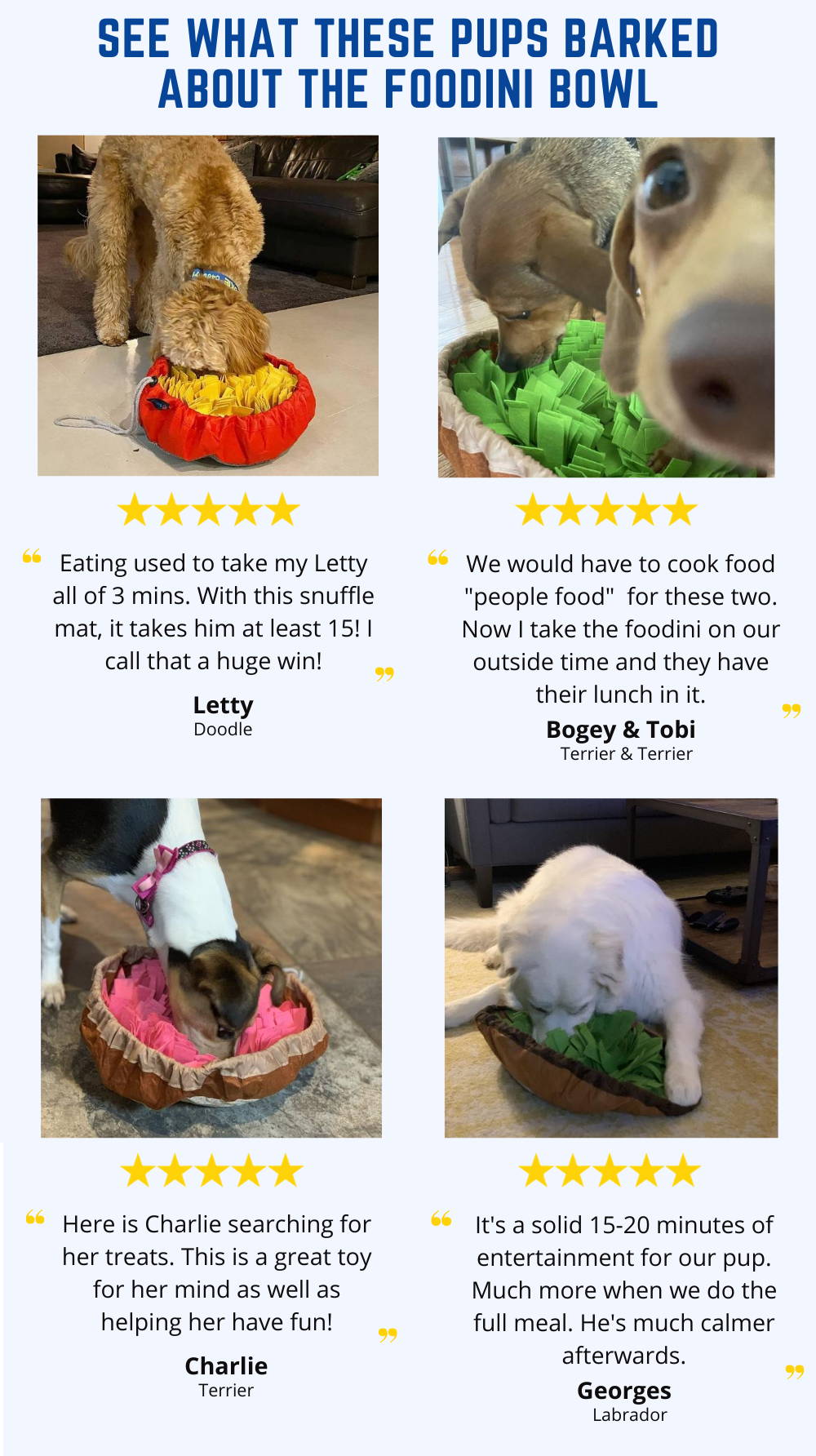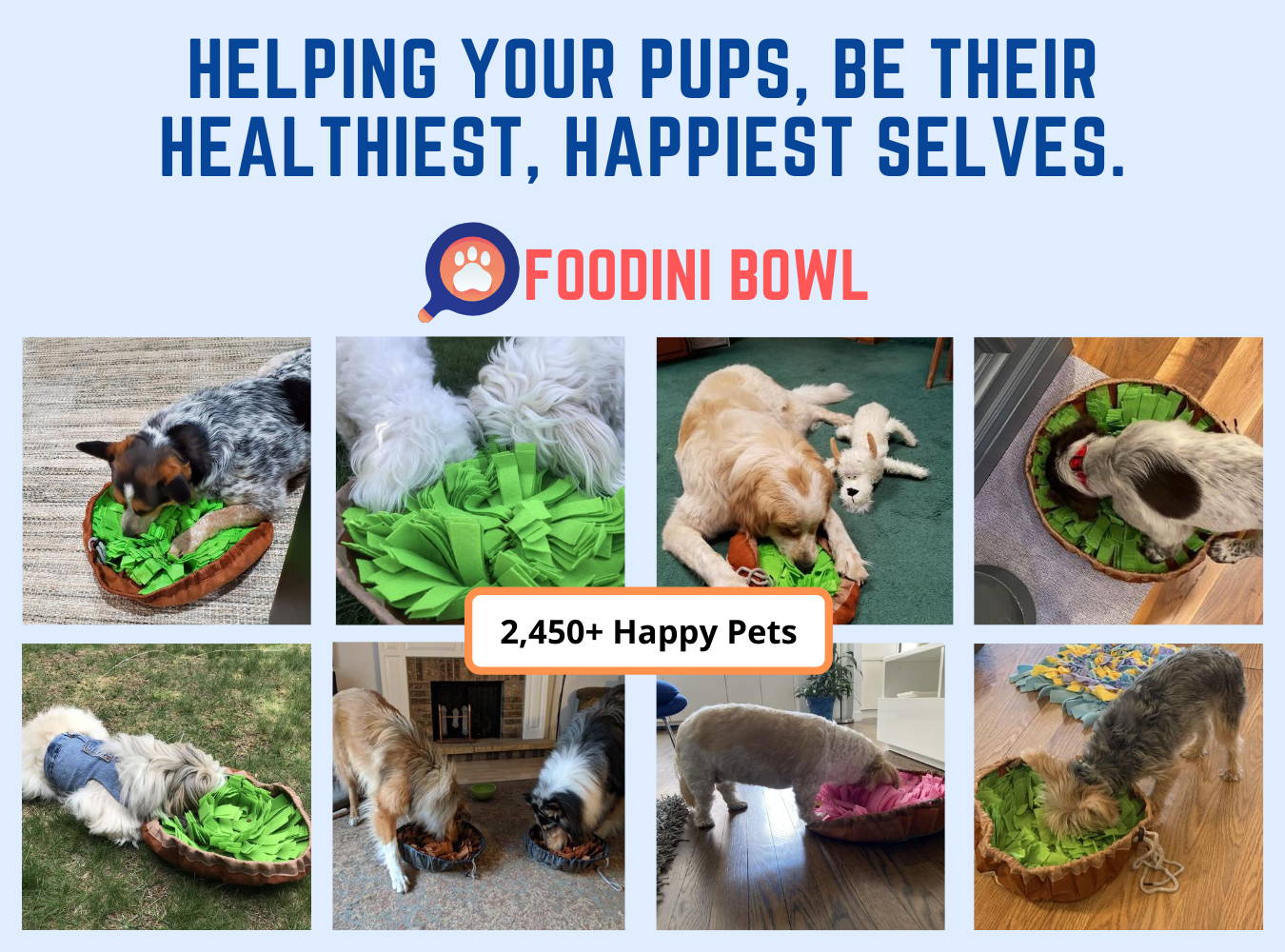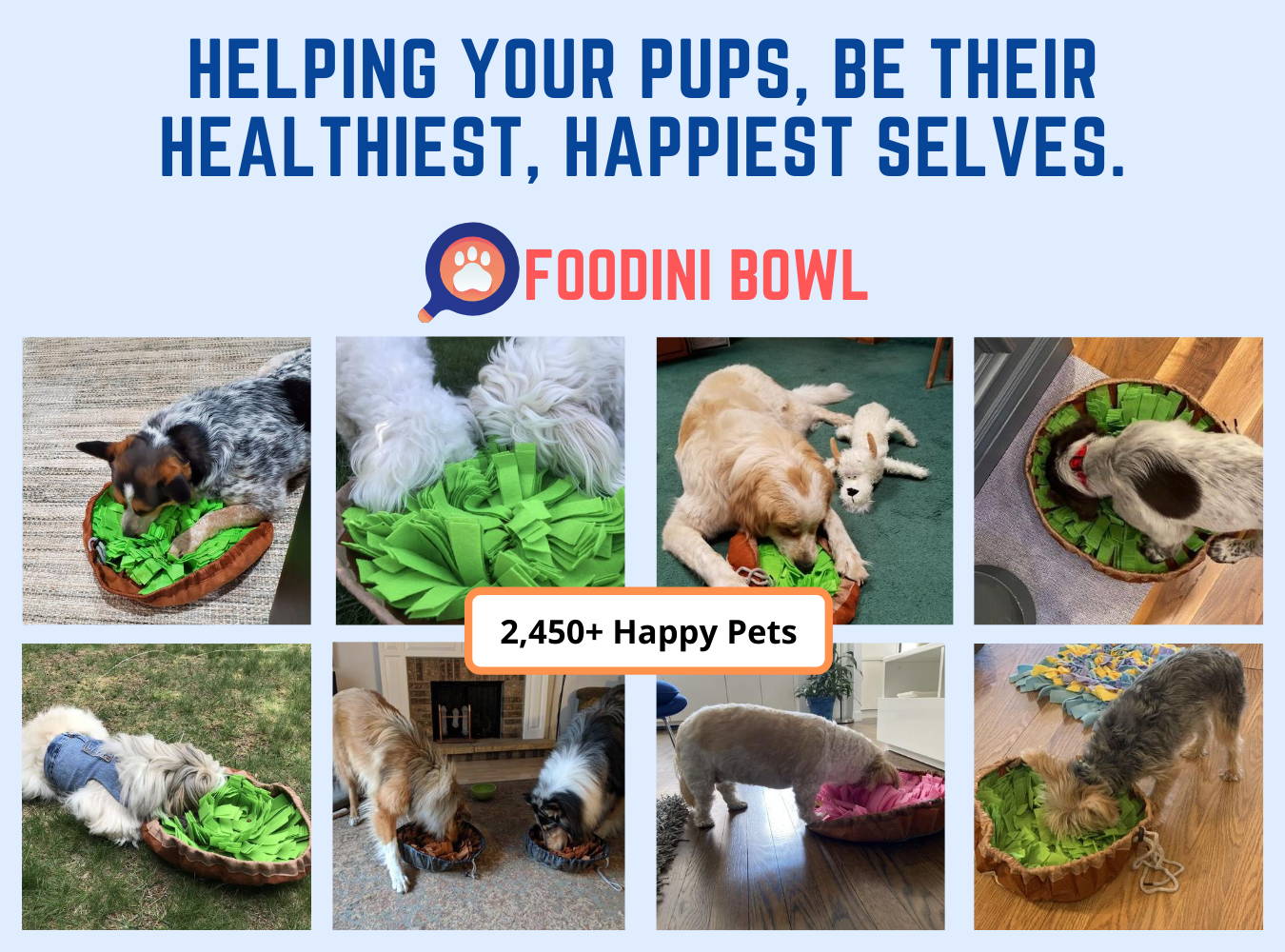 "This is such a great idea for dogs!!! My trainer recommended it because my pup loves to work for EVERYTHING. She LOVES to
"Forage" for her food in her snuffle Mat. Every time I take it out she gets SO excited. She can barely contain herself. And when she's done she wants to lay with it. Absolutely love this product."
Laura Dukes - United States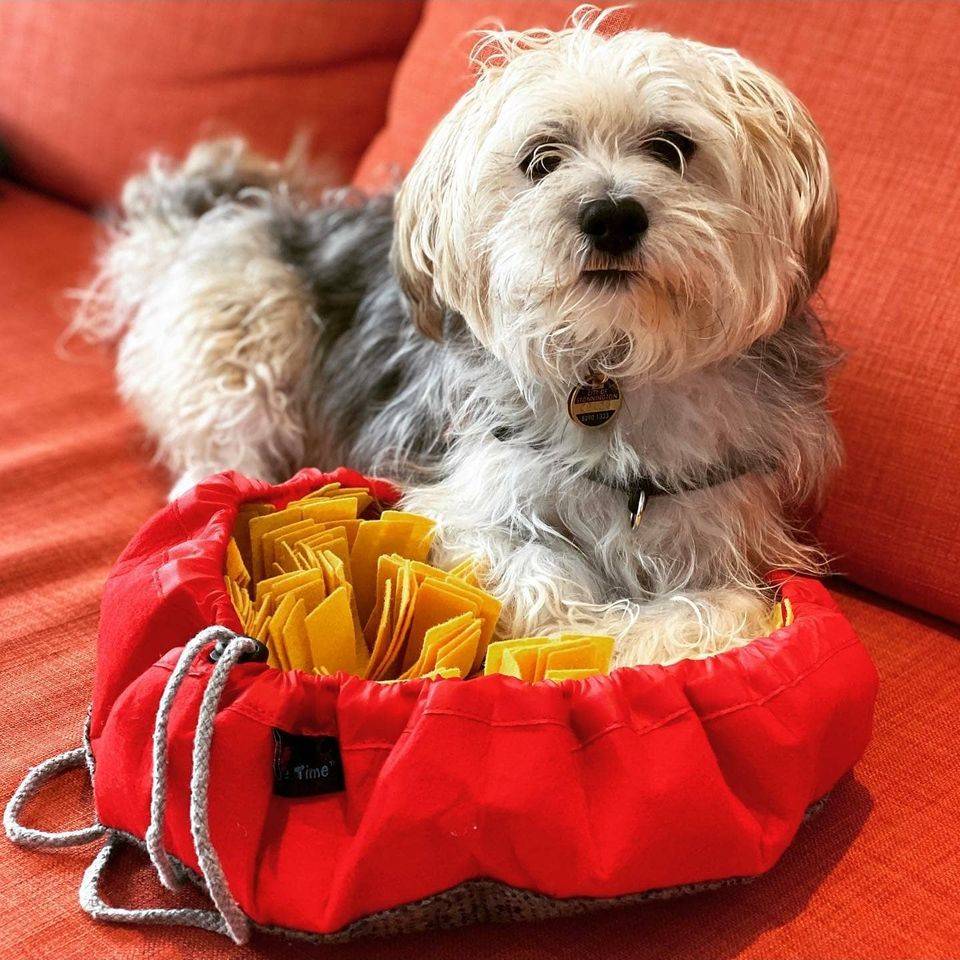 "I have a 13 year old dog that LOVES to eat. Unfortunately being a senior and rocking 2 knee surgeries; she doesn't burn off the calories the way she used to. We are always trying to sneak in some vegetables in place of cookies, a tablespoon of pumpkin to keep her regular; and we are constantly in search of the newest food puzzle to stretch out dinner time and make it more of an "event" as opposed to over in 30 seconds. !"
Christy Kirklander - Australia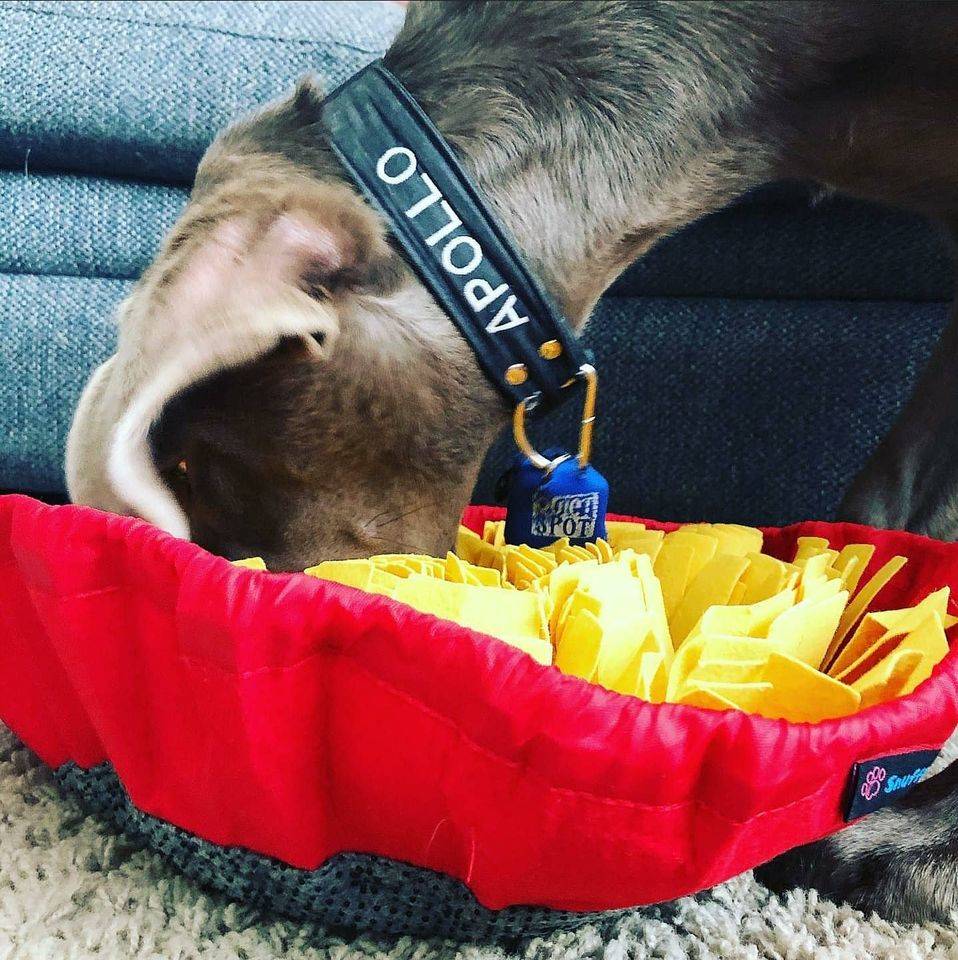 "I've never felt the overwhelming need to write a review until just now. Day one of this feeding mat and my retriever has eaten twice out of it. Both times making it a quest for food when she would normally devour in seconds. The first time I tested with just a few kibbles. 4 minutes later she was still searching for the last few kibbles.I love it."
Mallory Hassely - United Kingdom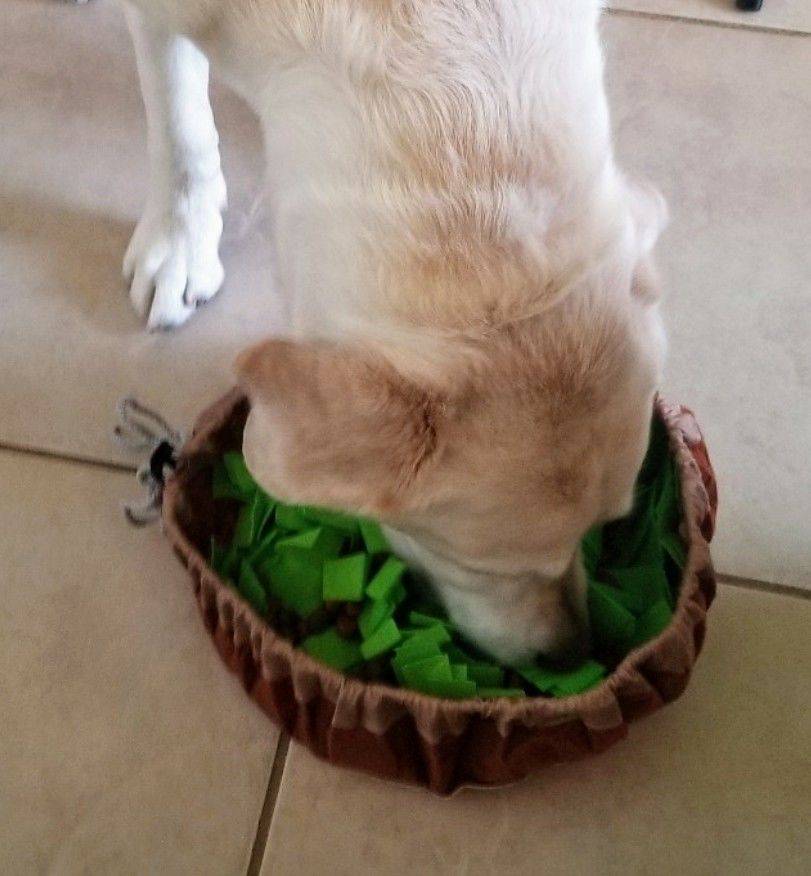 "The construction is sturdy, it holds up well to our pup, she has no problem finding and eating her food from it. She actually prefers it to her bowl now. Easy to wash. It would be nice to get the price point at or below $50 but it is quality materials."
Christopher Ship - United States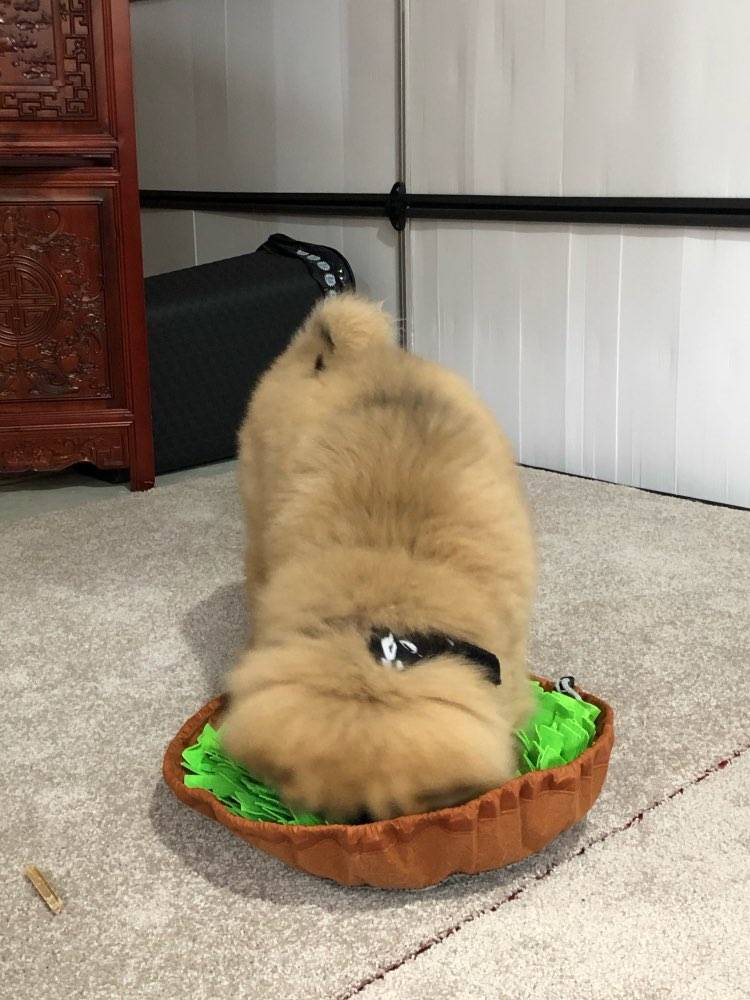 "Went INSANE for this thing! He's never been a very food motivated dog, and I struggle often to get him to eat regularly. It's gotten worse as he's gotten older. But he loves to go "snorfeling" on our walks, scavenging for whatever he can find in the grass. So I thought this mat would appeal to that sense in him.
I sprinkle his regular amount of dry food all over the mat, and when he's hungry, he just goes to it and snorts around eating everything! !!"
Mandy Henterly - Canada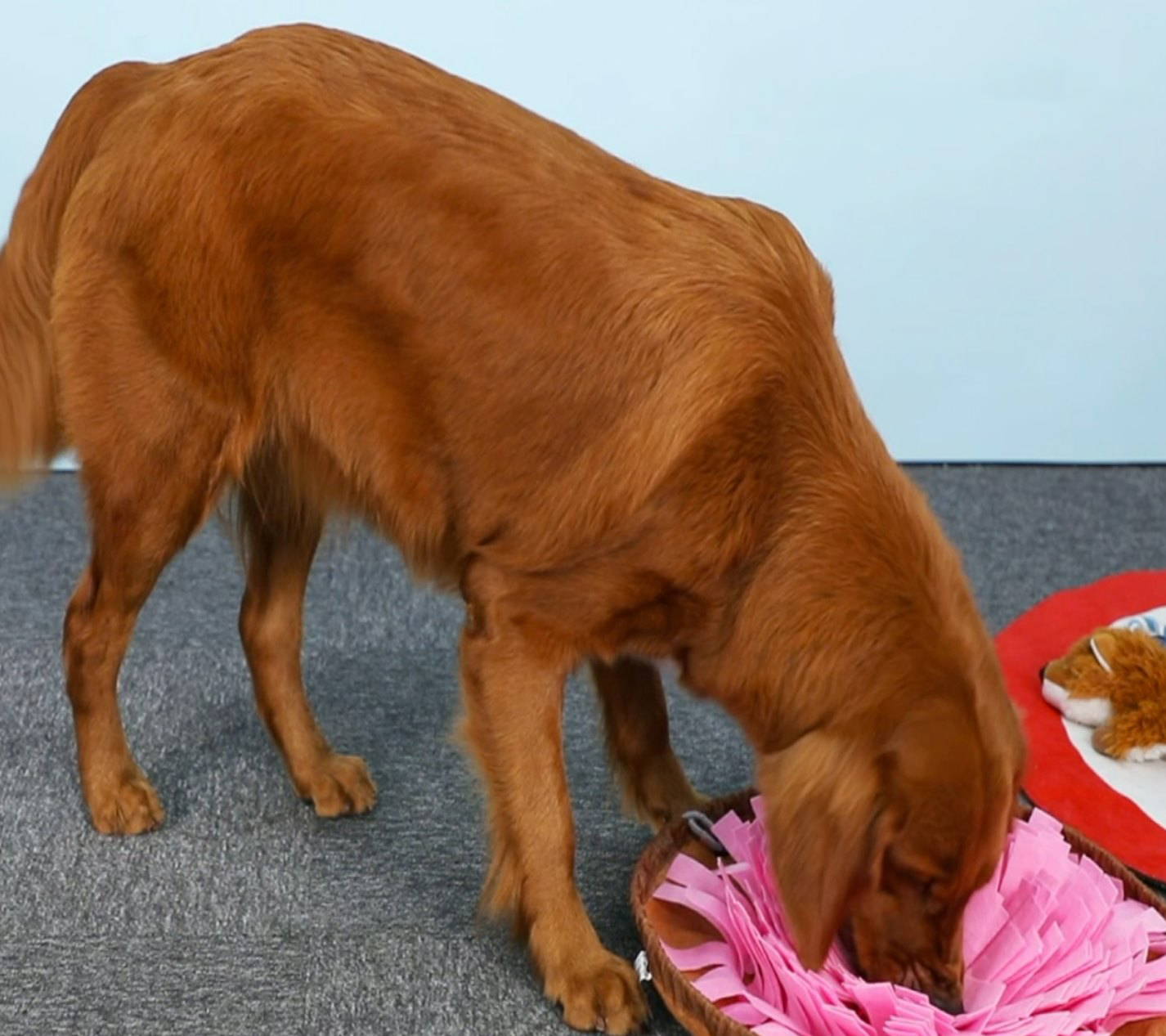 "My dog loves this mat. He is large and the mat holds more than enough food or treats for him to forage . Keeps him busy for a while. I do take it up when he is finished so that he doesn't chew it. Washes very well."
Jordyn Paul- United Kingdom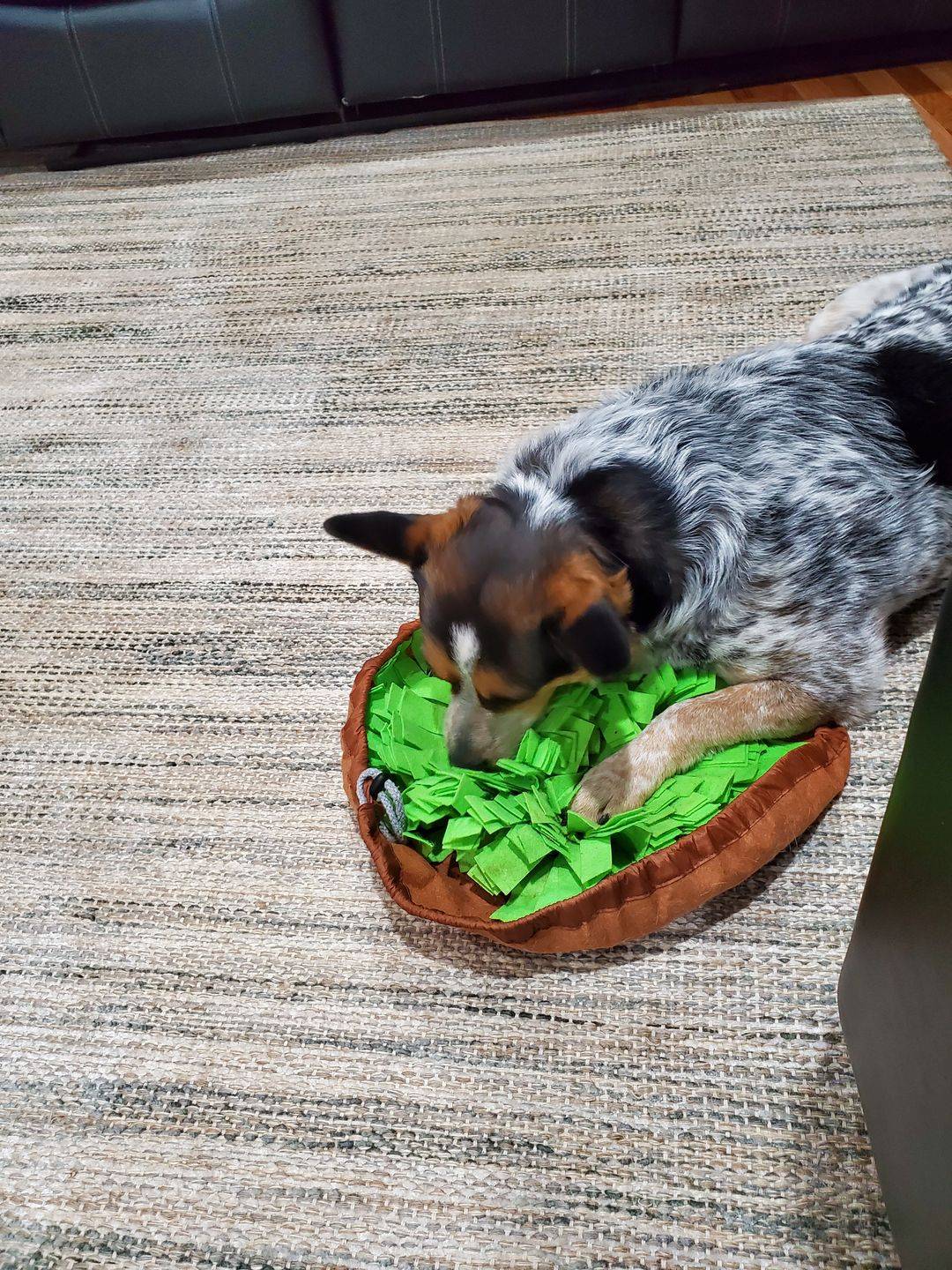 "My furbaby is used to getting a treat each time he comes from outside after doing his business. While he is gone, I load up the snuffle mat with his favorite treats. When he comes inside I pick up the loaded mat and he starts jumping and running into the den where I put the mat down for him to search for his goodies. I try to place his treats in different parts of the mat each time. It's fun to watch him search!"
Kenzie McIntyre - Ireland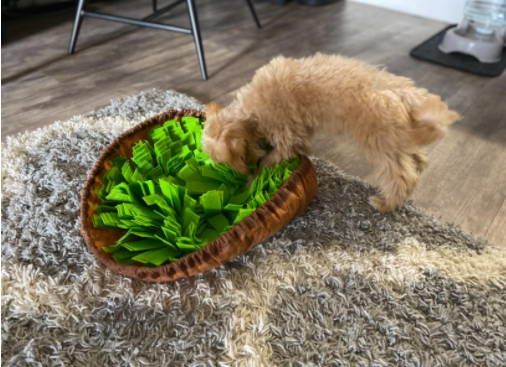 "Our puppy already likes to sniff around our thick area rug and she's very treat motivated. This toy is amazing and it might be her new favorite. She loves to root around for her treats and best of all, it keeps her stimulated and occupied. Very happy with this purchase. I haven't washed it yet so I can't speak to it's durability but so far, so good!"
Brianna McKart - United States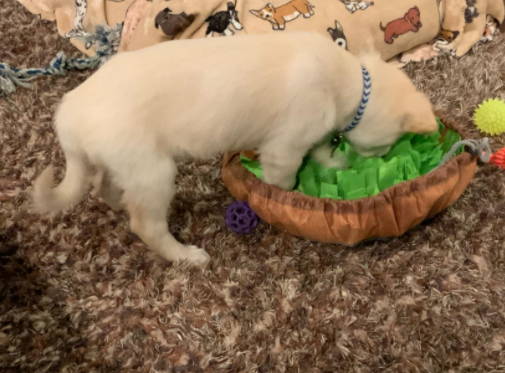 "My dog is hard to please and is generally only motivated by food dispensing toys which he regularly destroys. He has had so much fun snuffling with this that he surprisingly uses it as intended and has only torn out a few of the green felt strips. Because he likes using it so much, it got pretty stinky after a full week of use and I probably should have washed it sooner. I was surprised how well this held up in the wash. Overall, it's been a fun way to keep my dog engaged at meal time.."
Janice Wesley - United States
Your dog is going to thank you for adding a little enrichment to their day! No other product on the market is as engaging for their amazing sense of smell as foodini. You're also going to love watching them forage their way through dinner or snack time - a snuffle mat is a fun adventure for both of you - so enjoy!