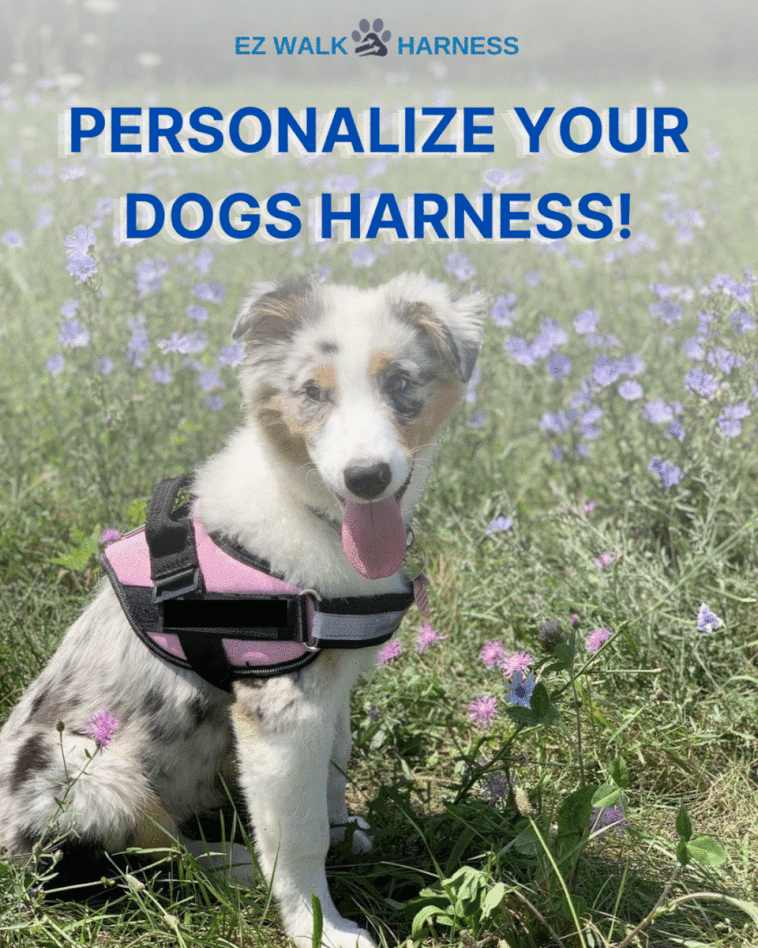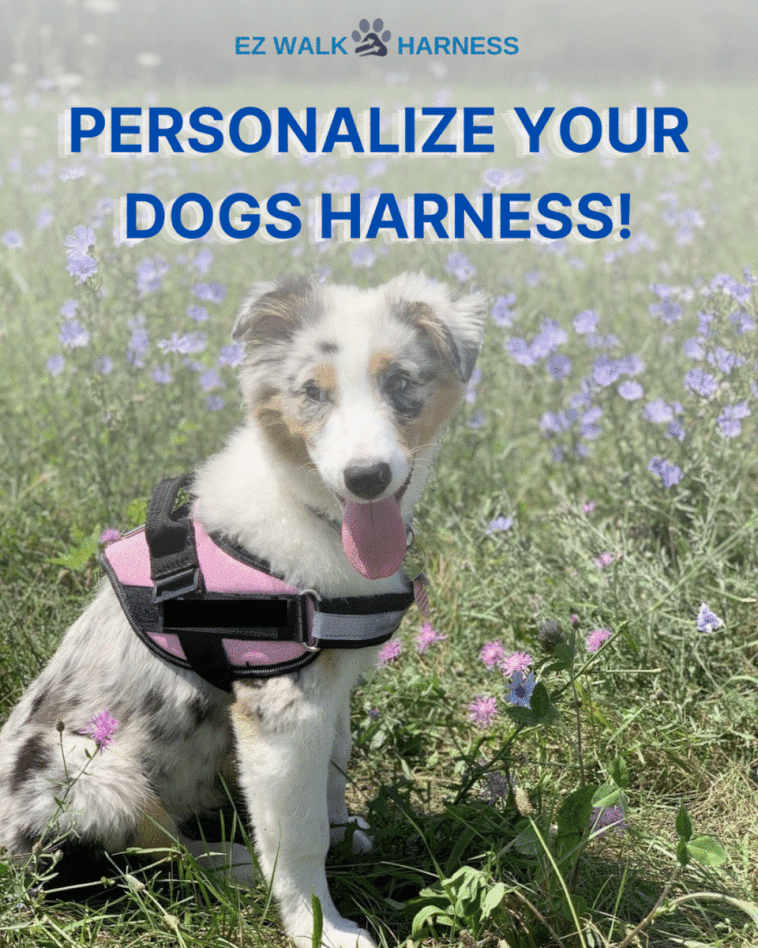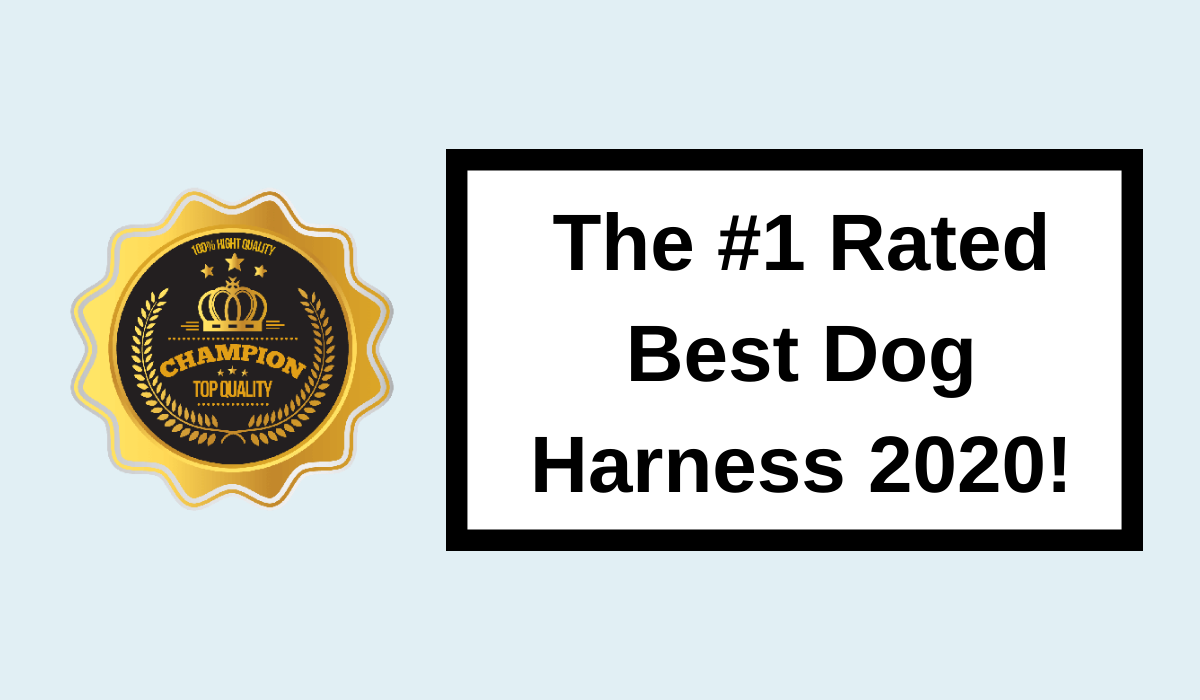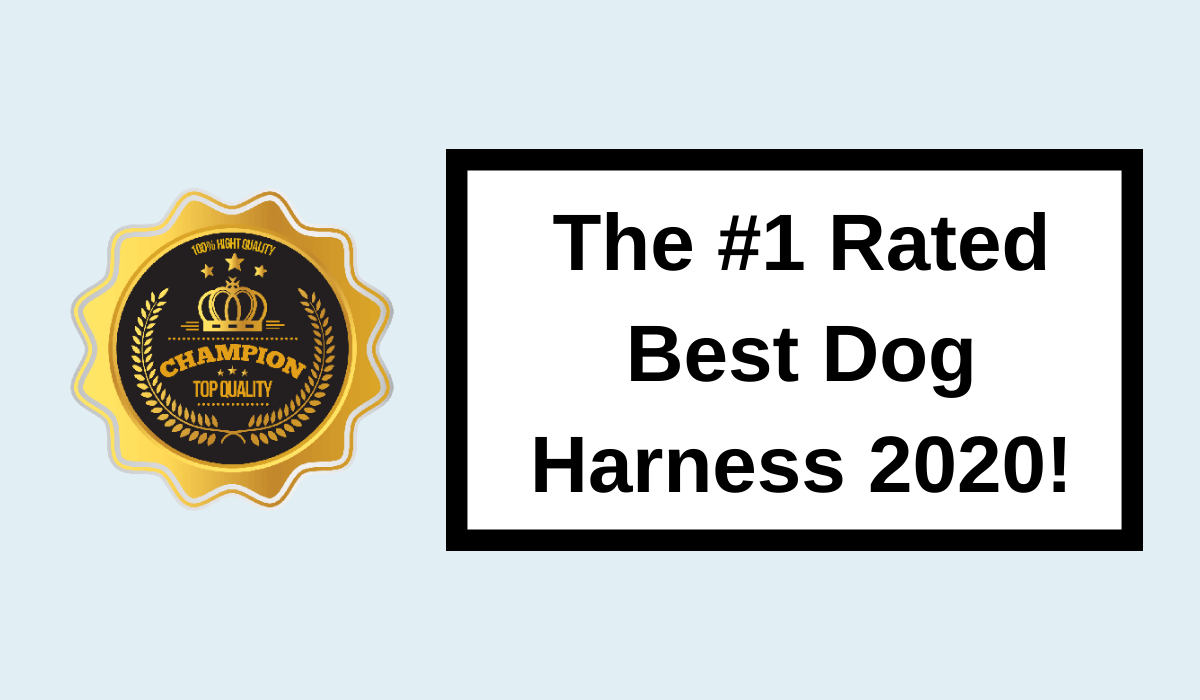 Designed Specifically To Eliminate Choke-Like Pulling On Your Dog's Neck.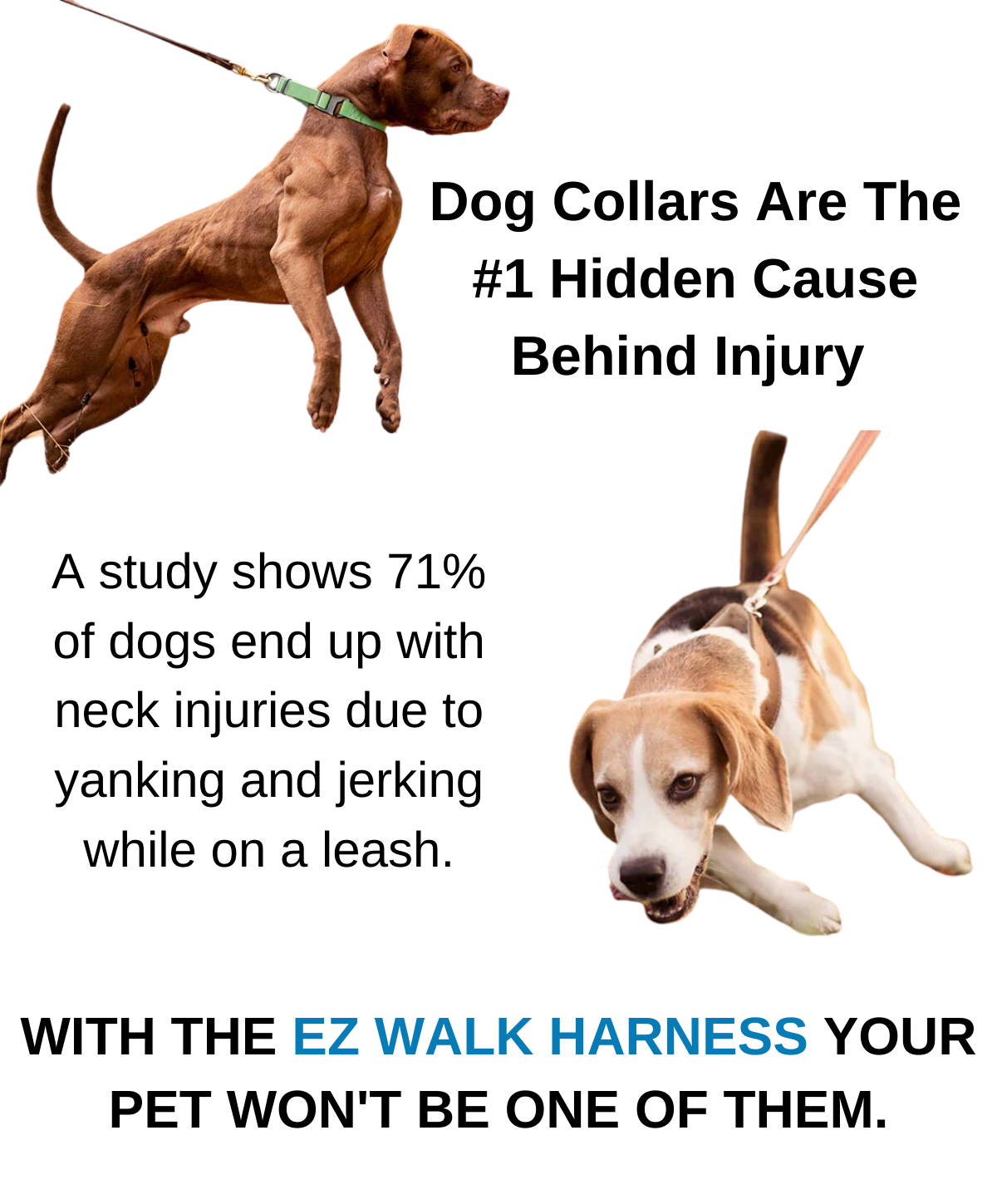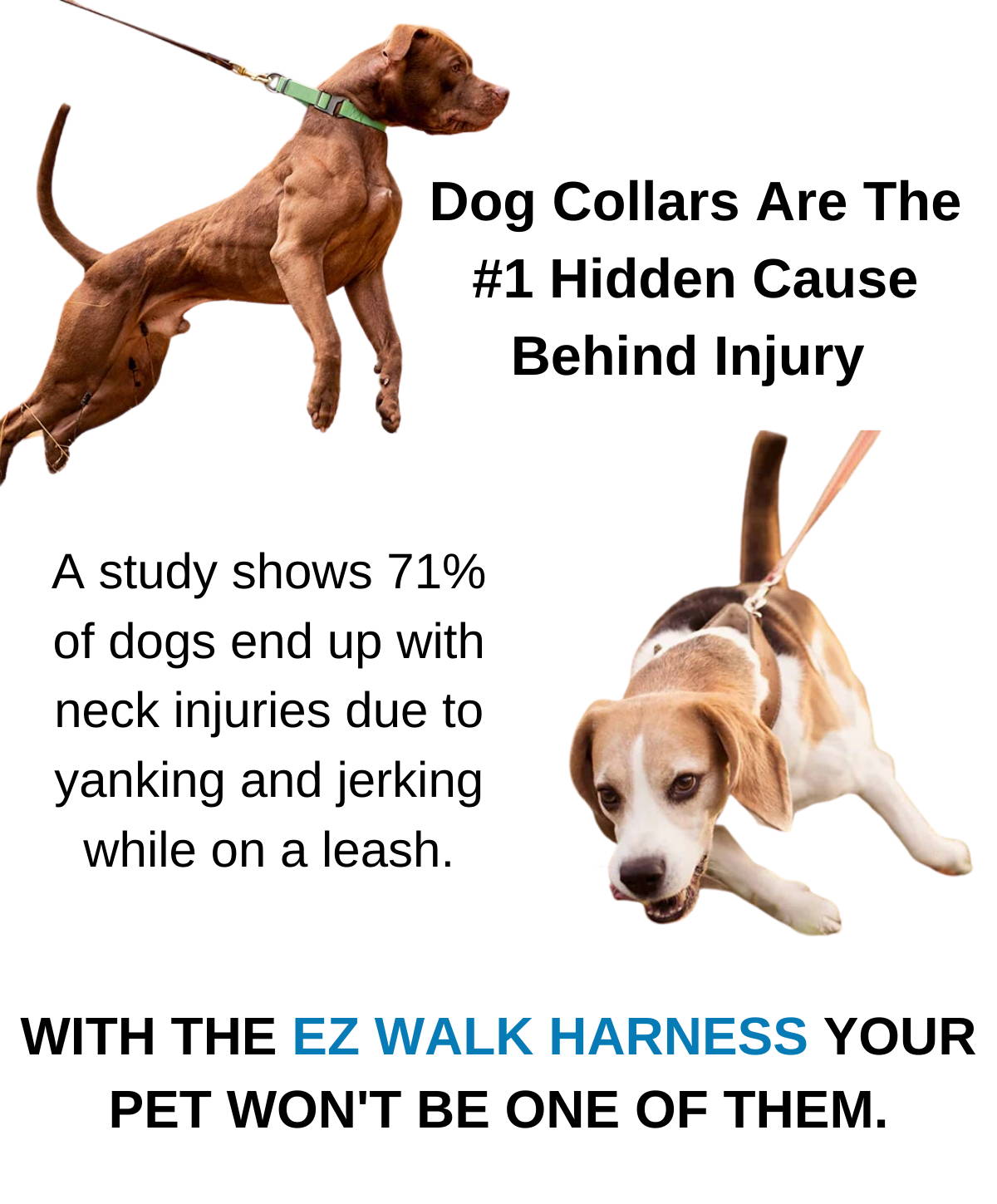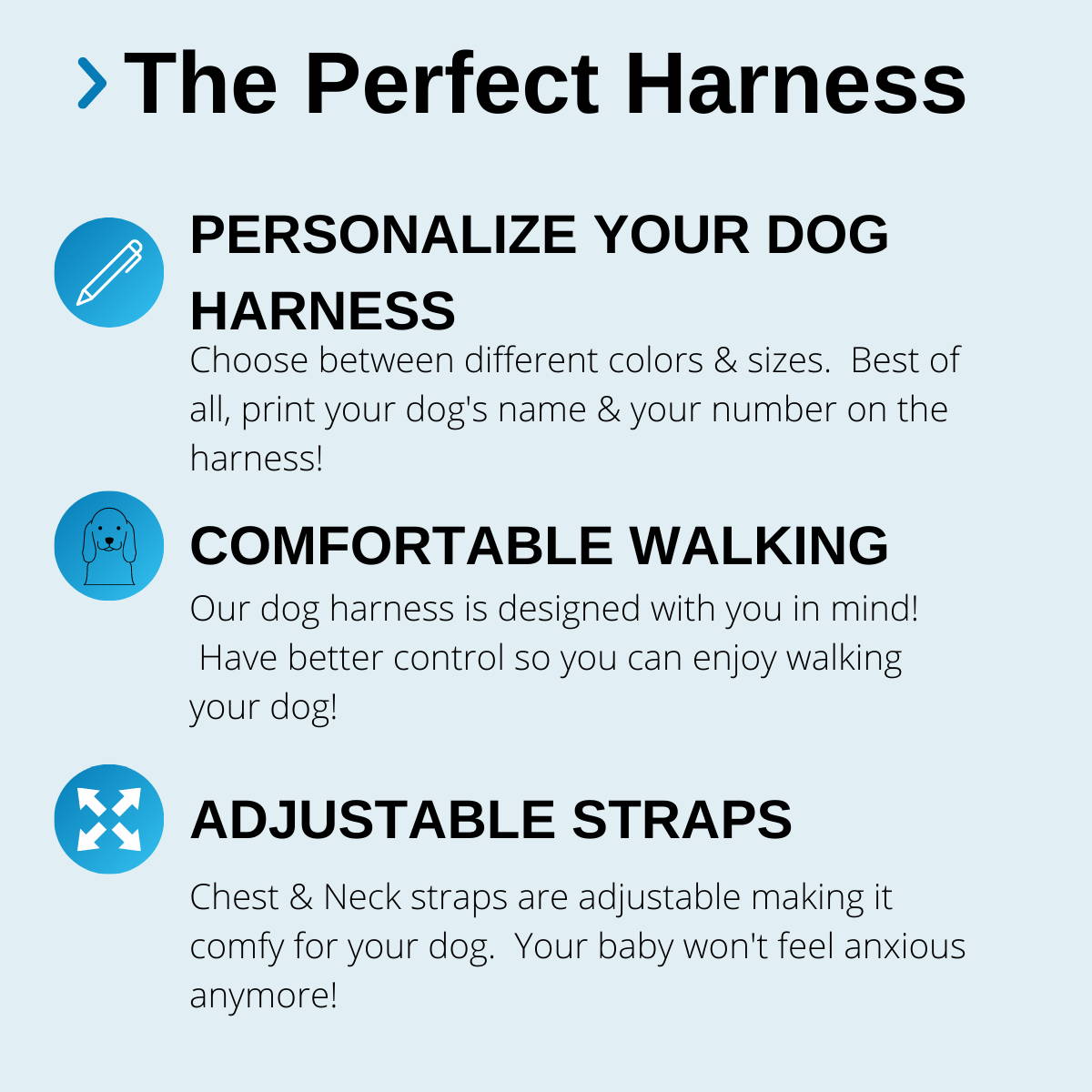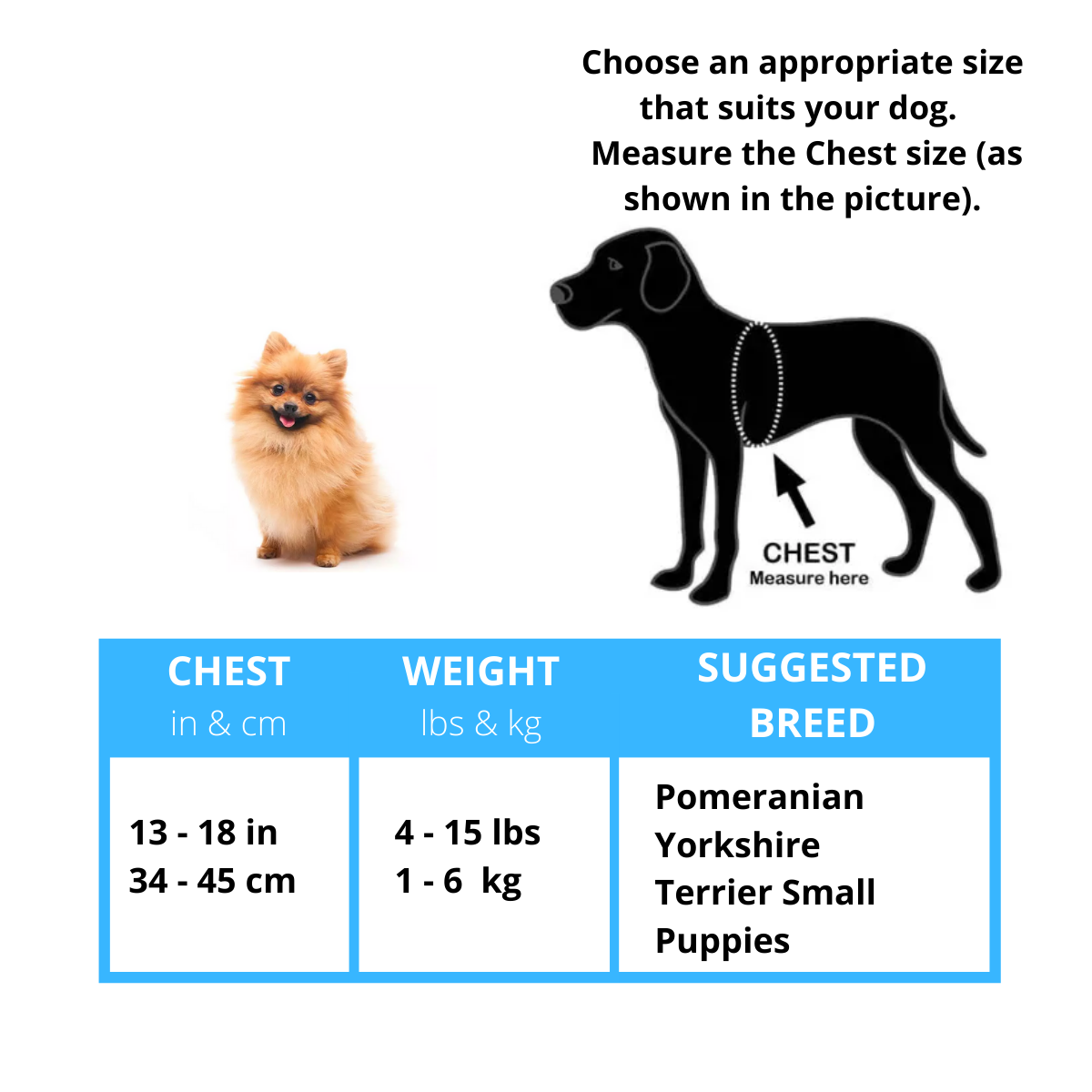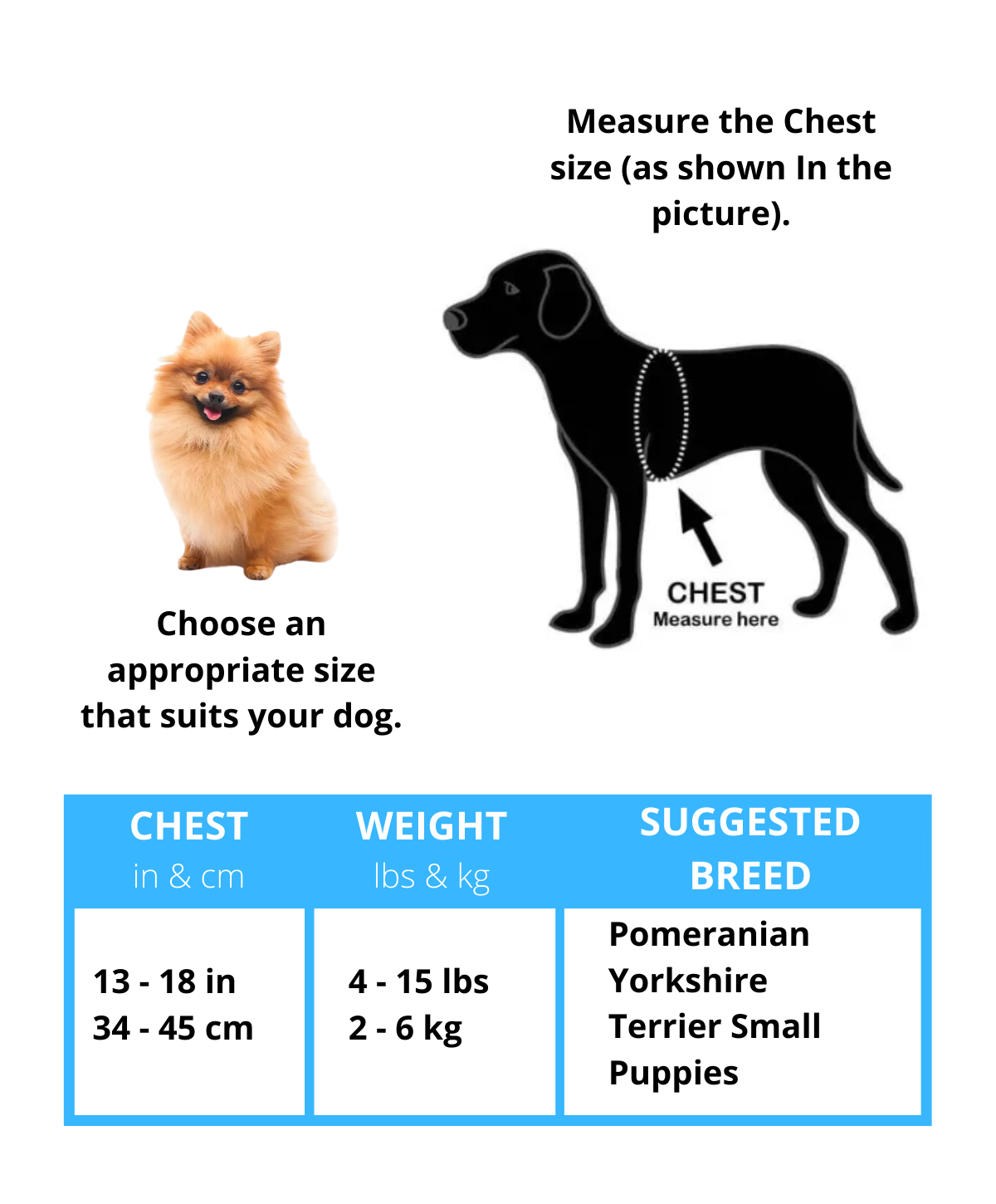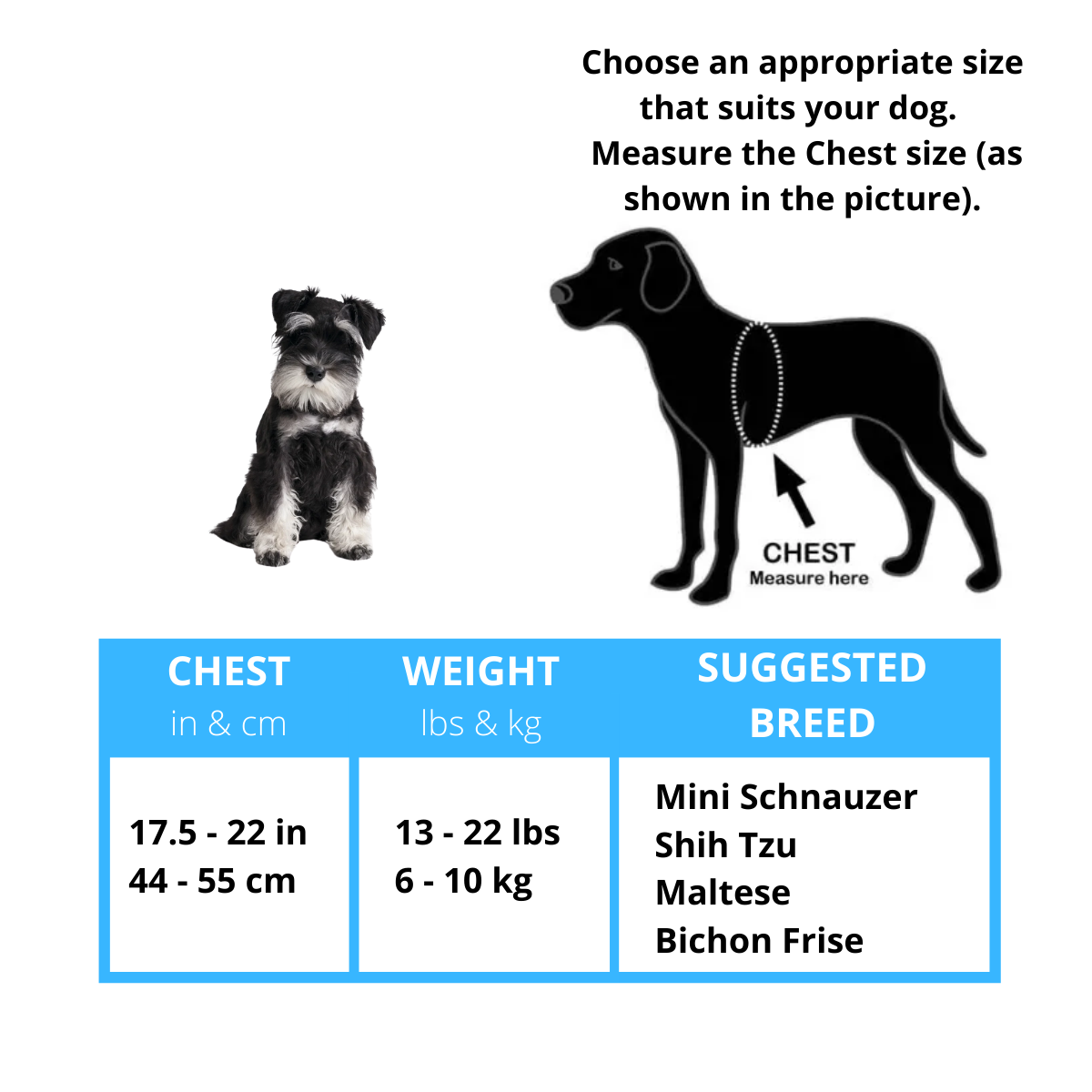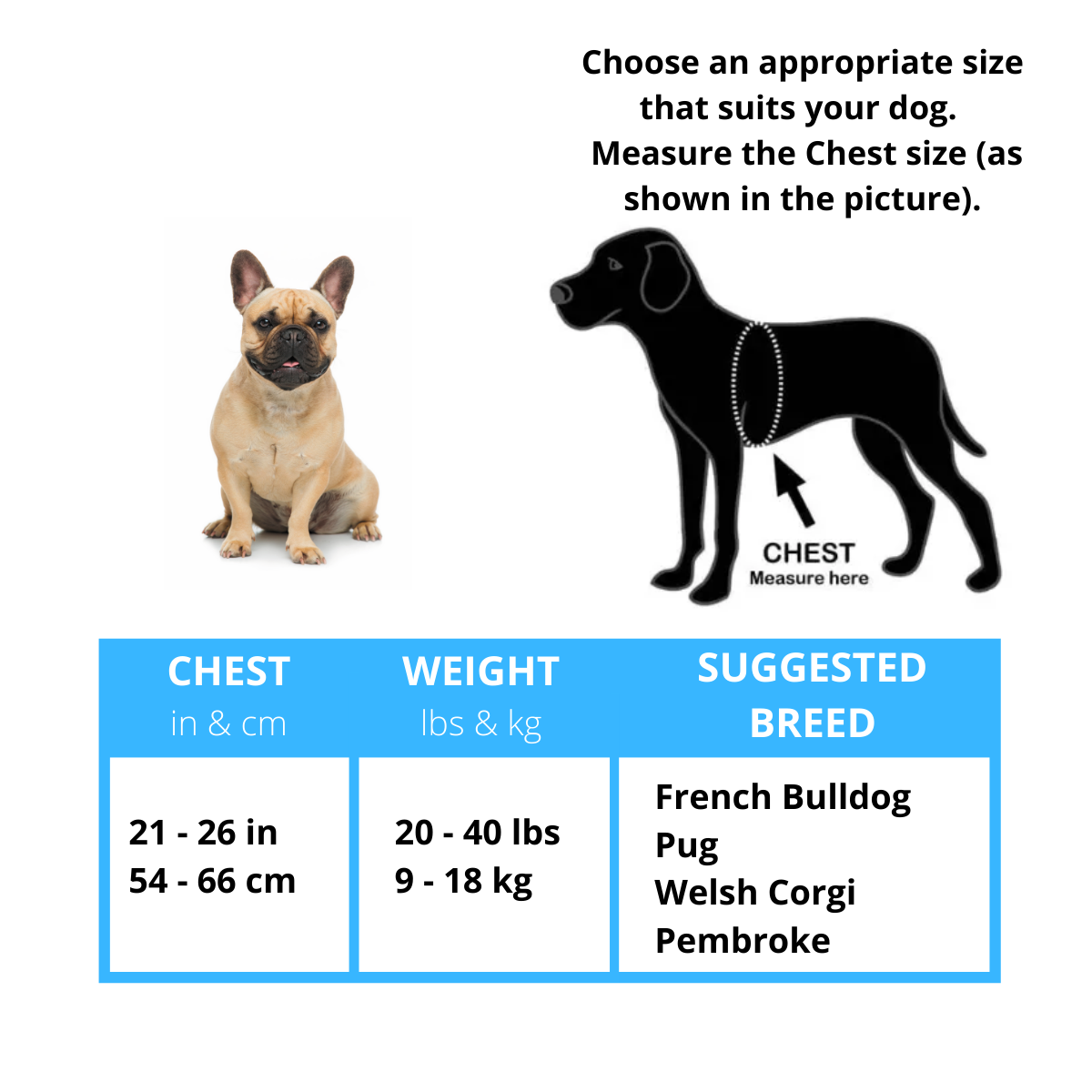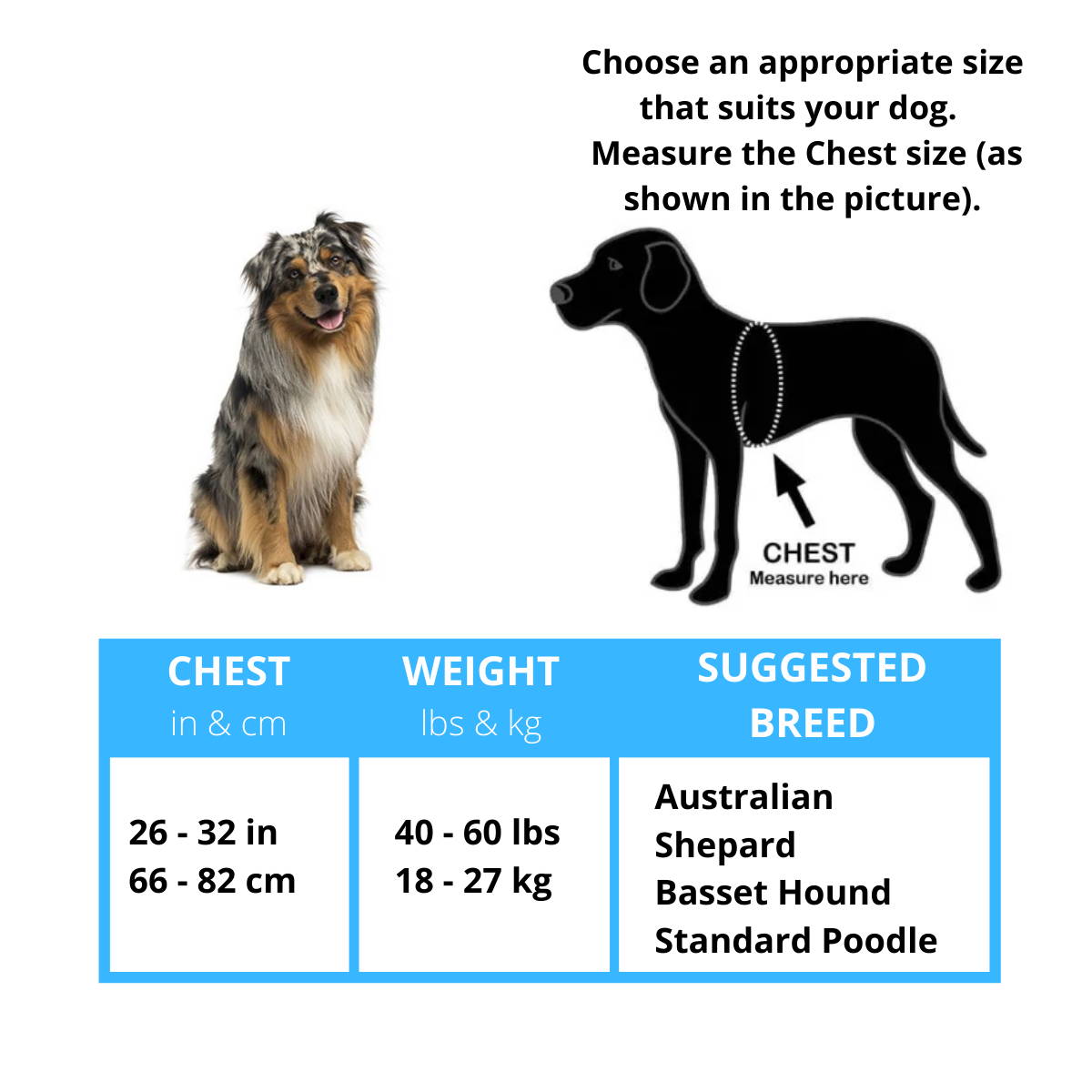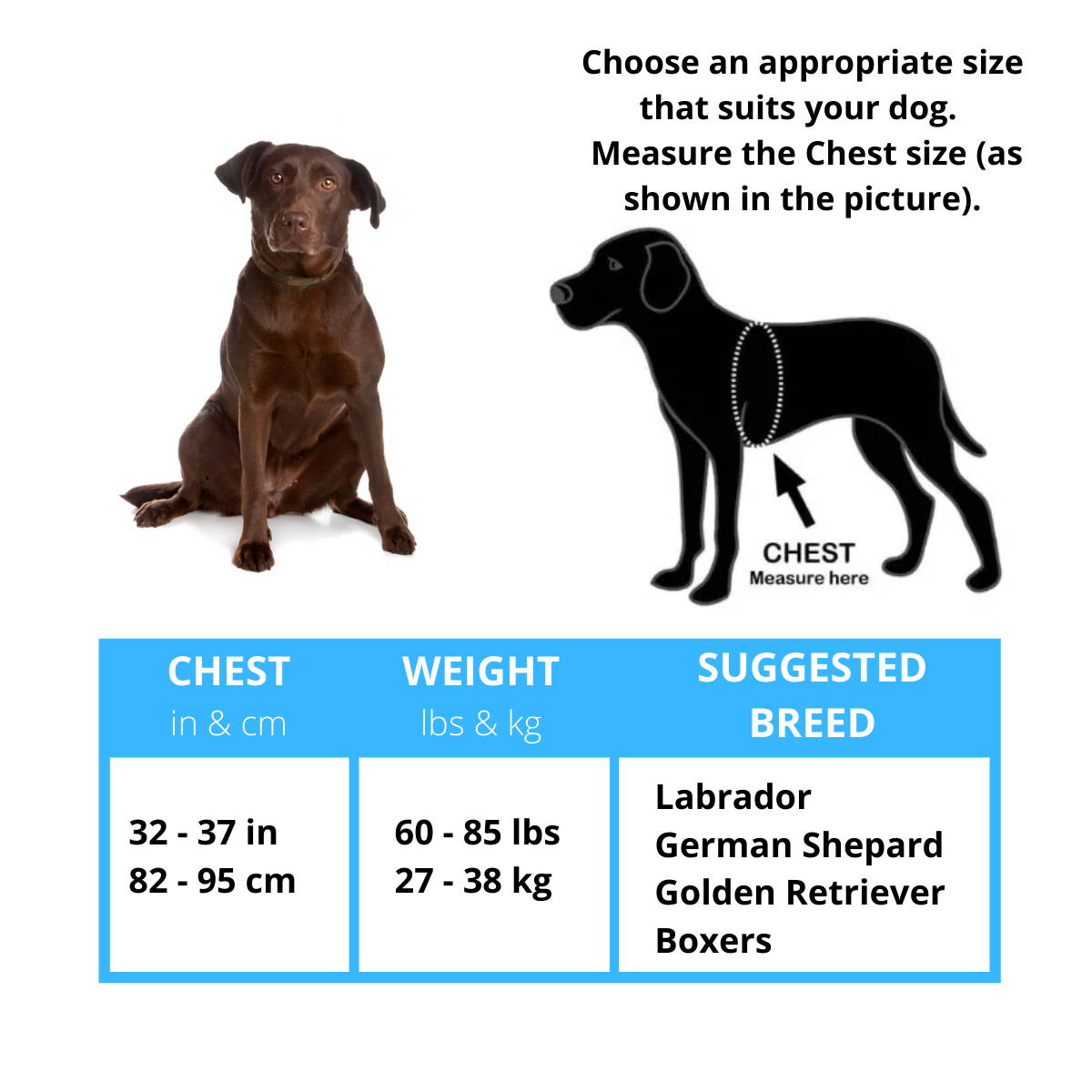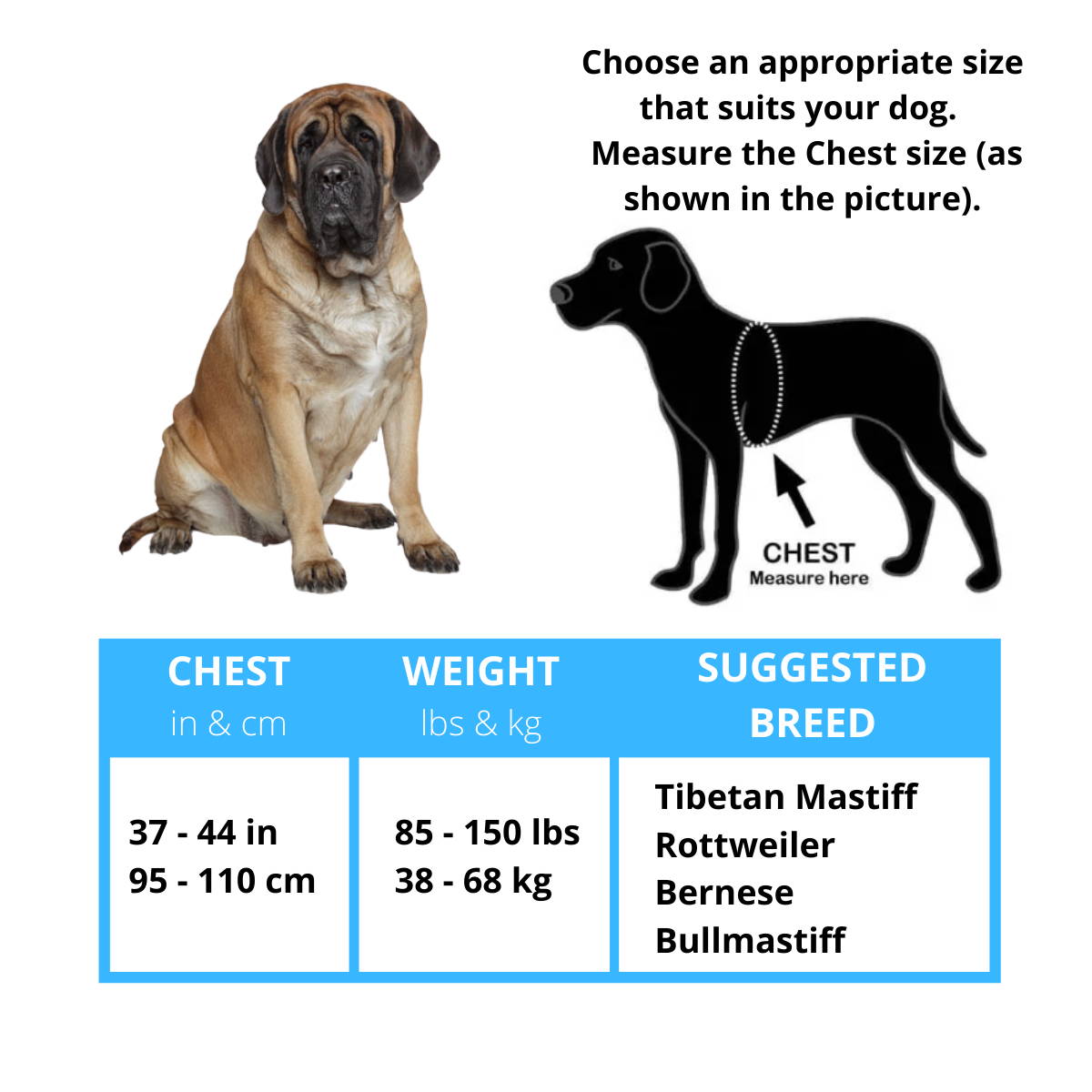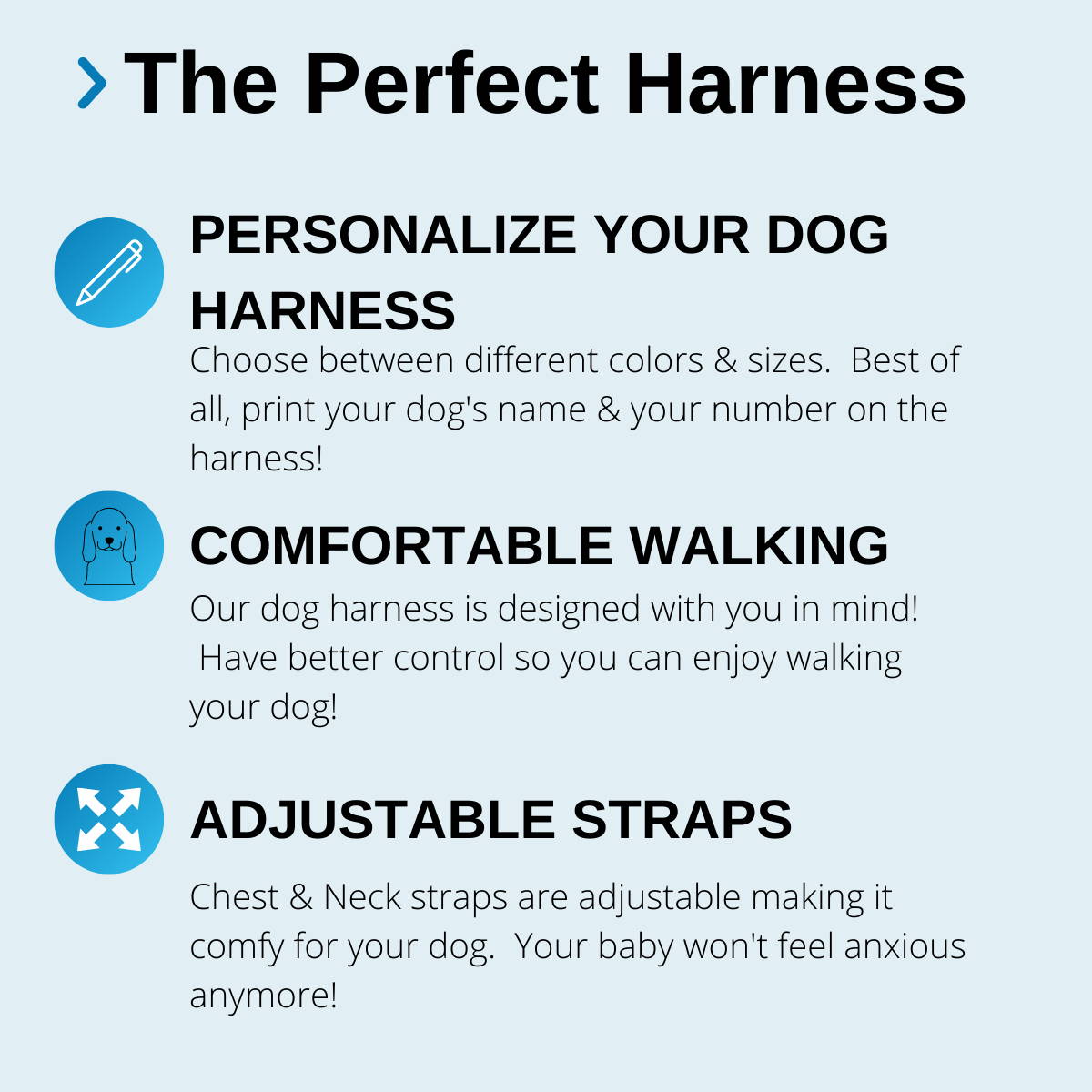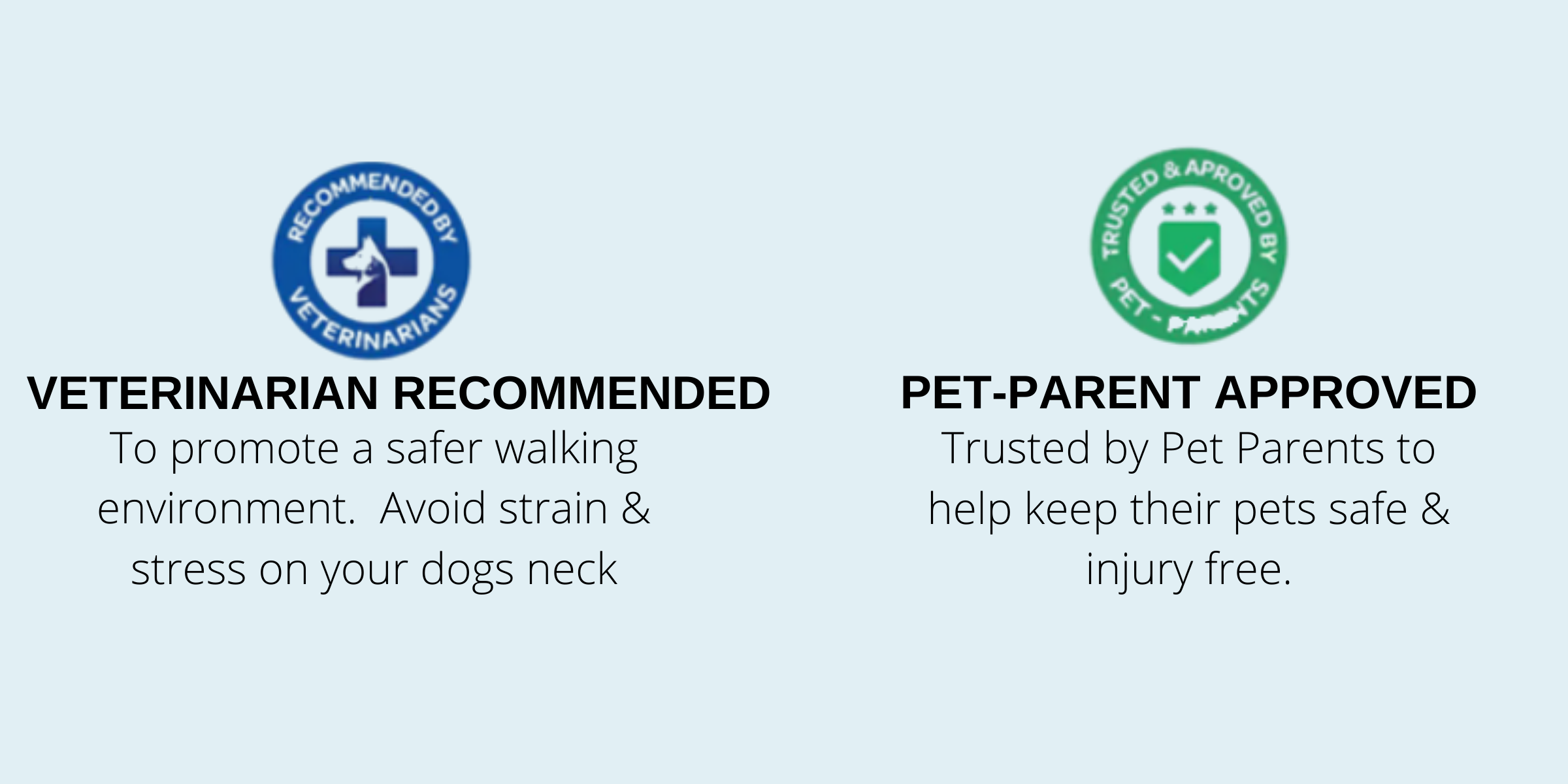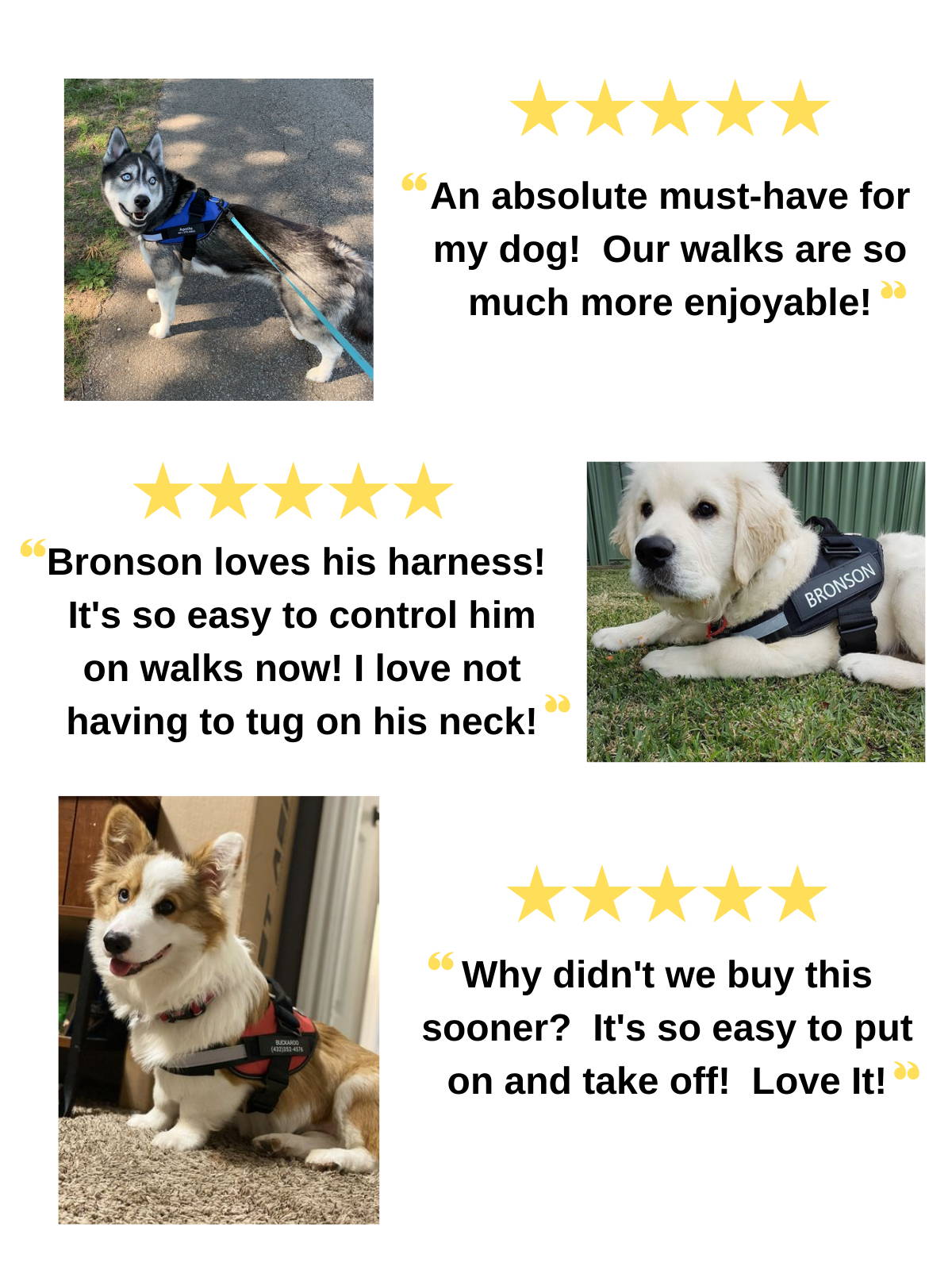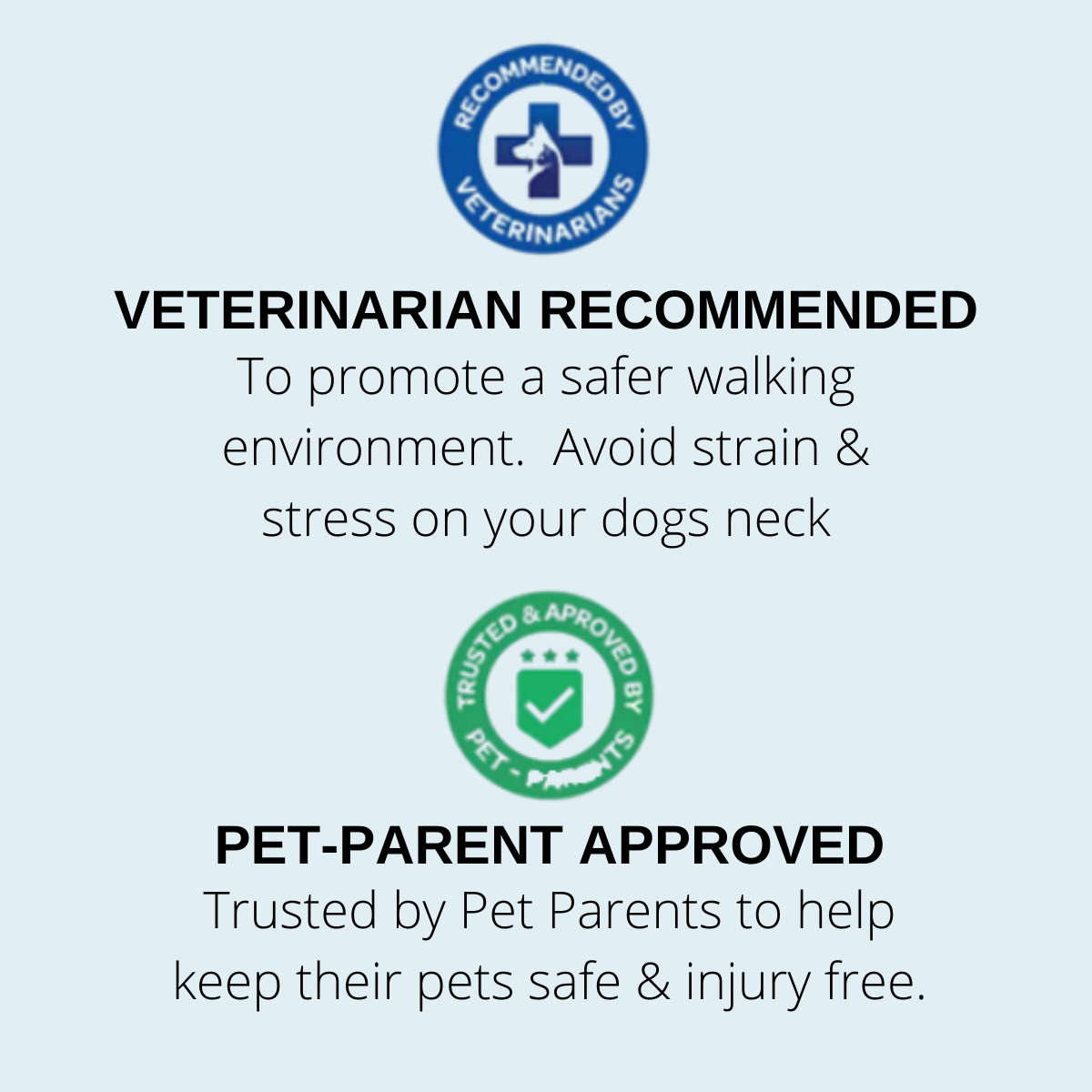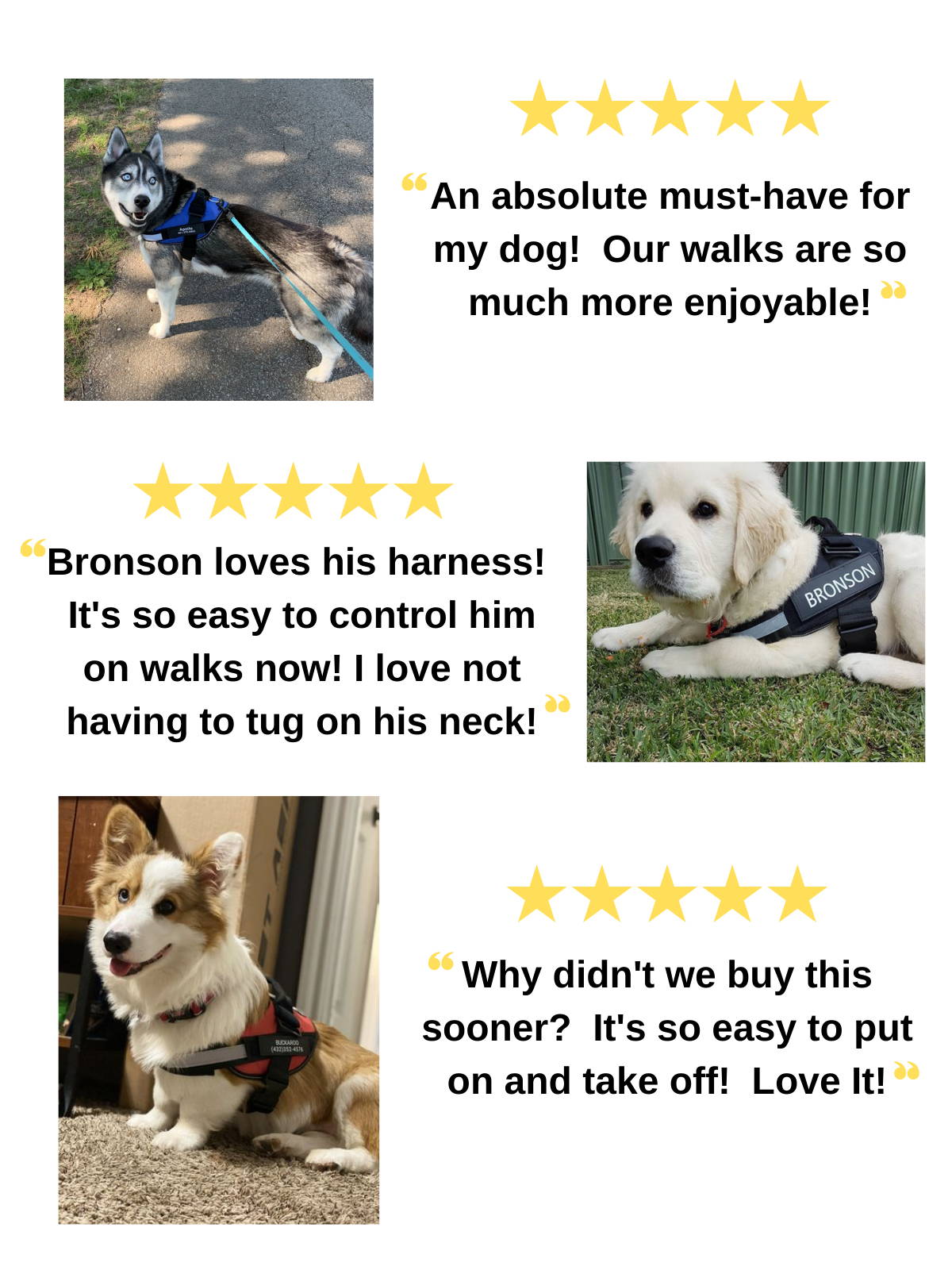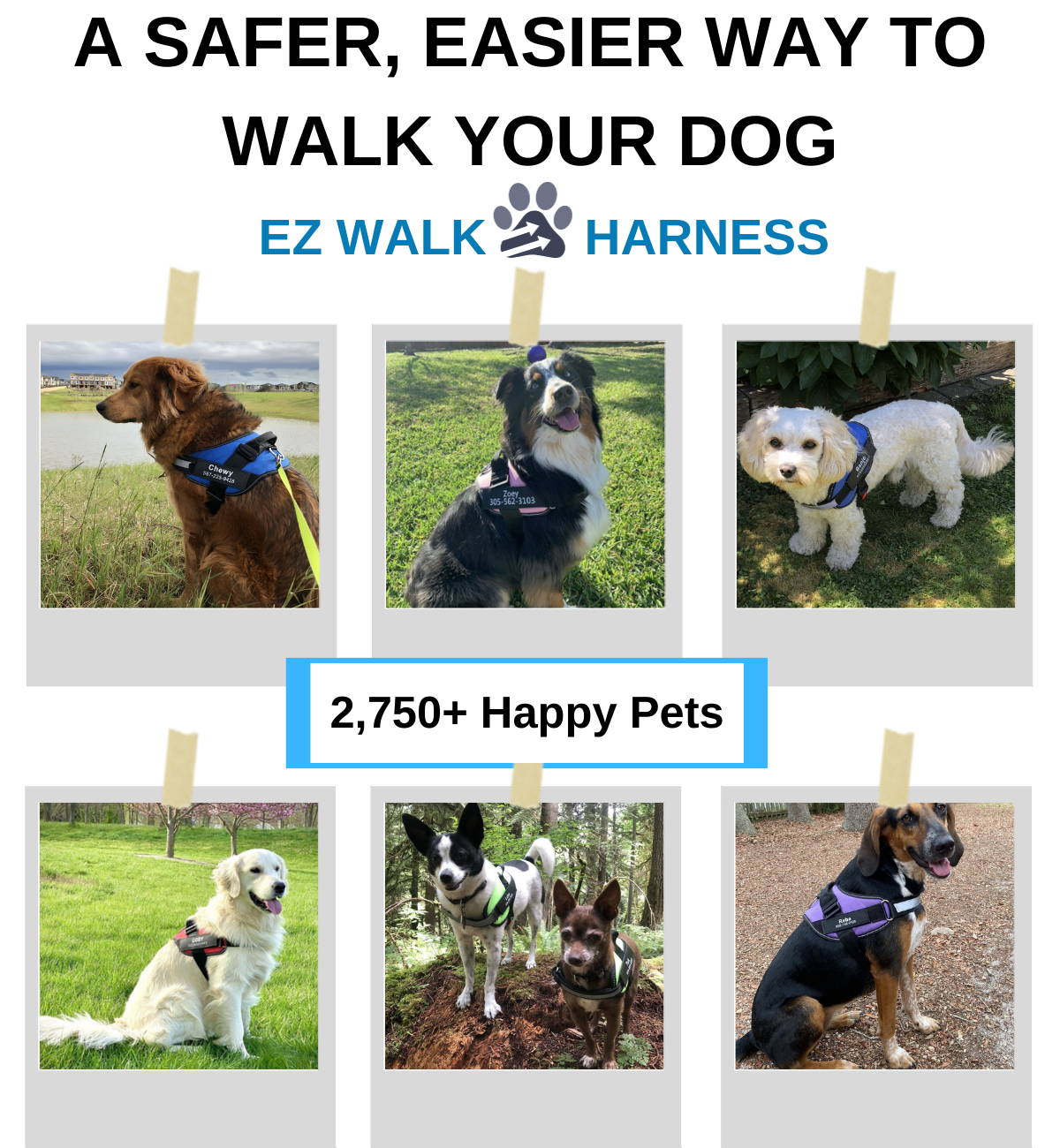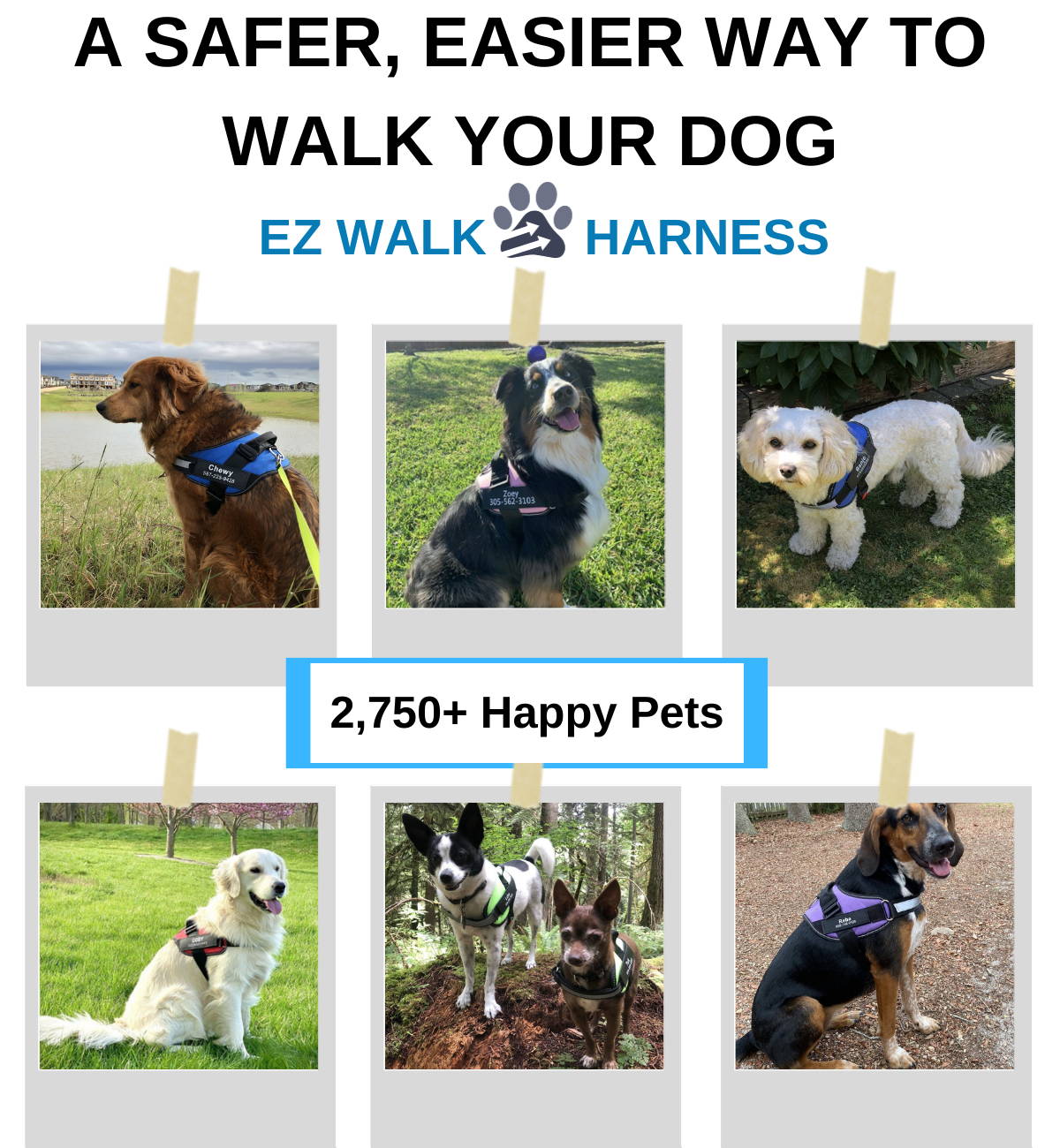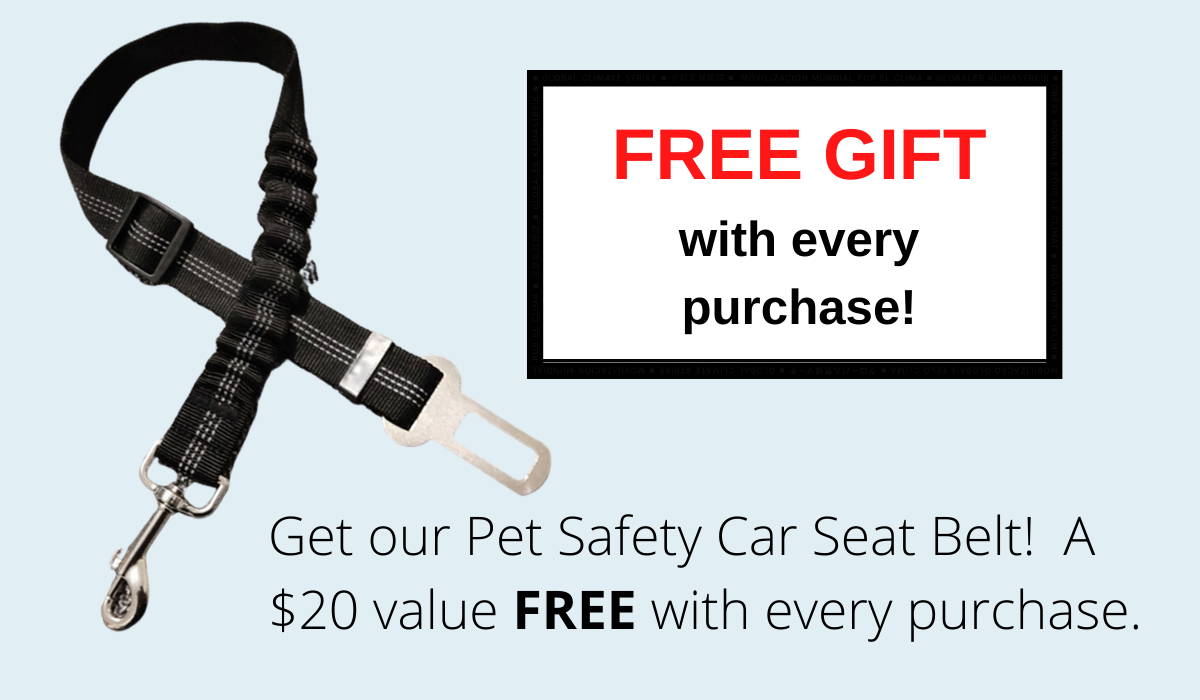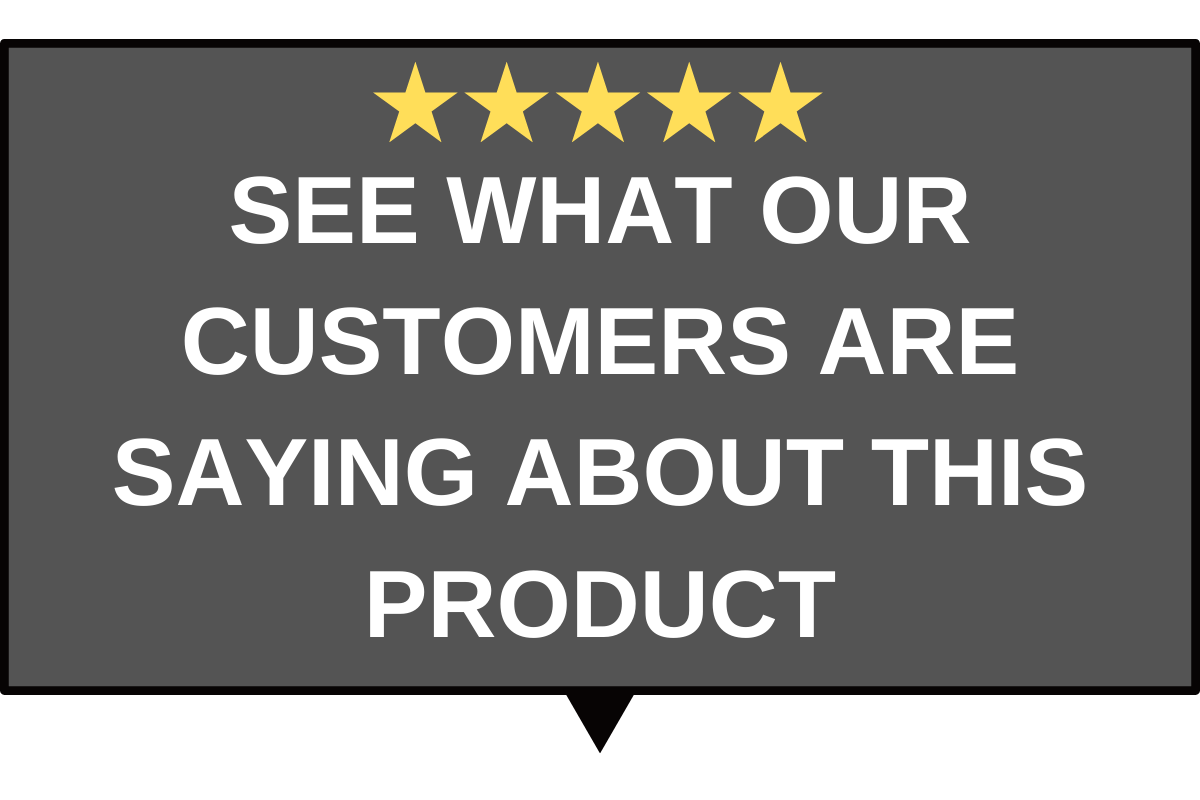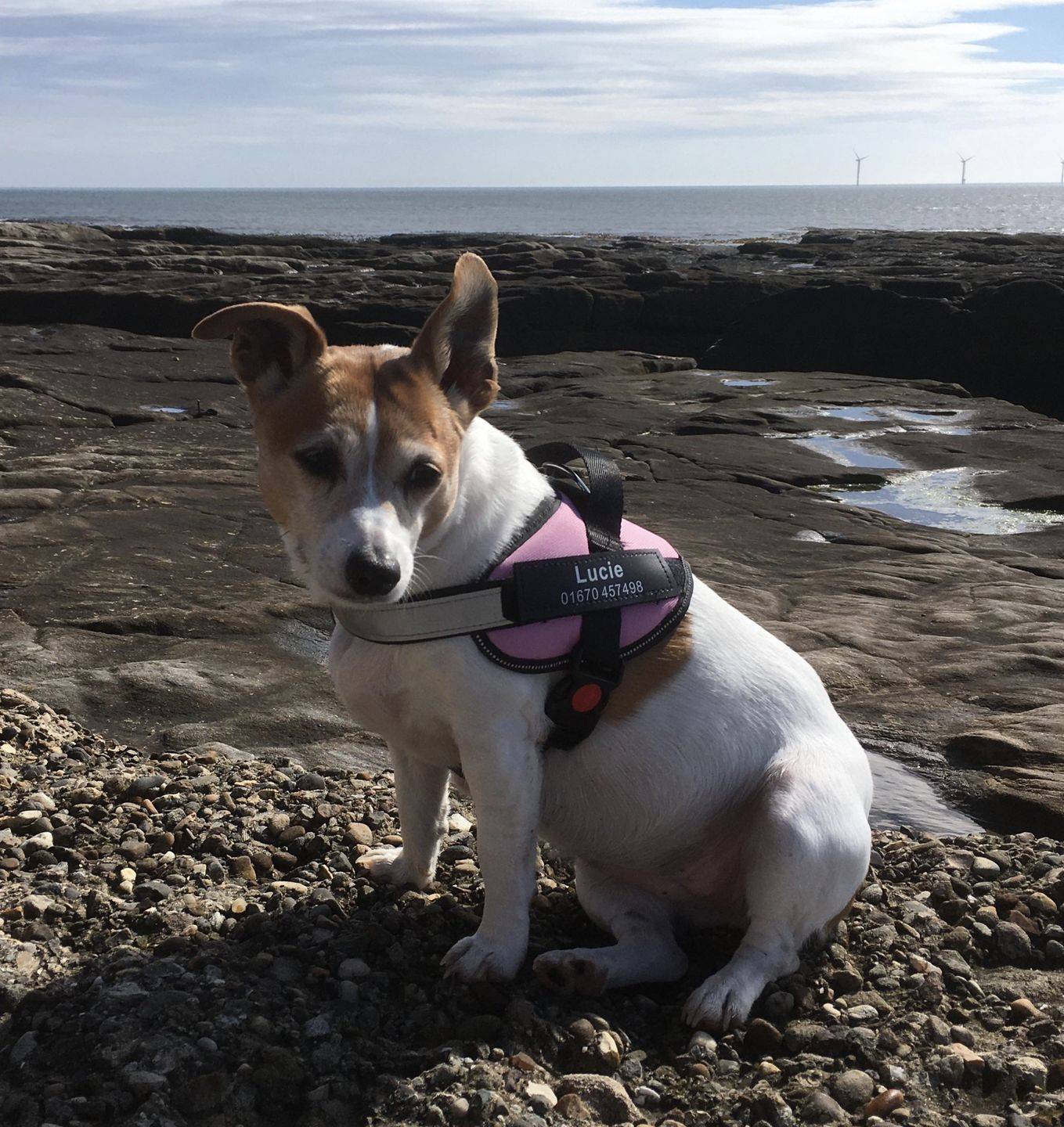 SHE'S A CUTIE IN HER NEW HARNESS!
"I'm in love with this harness and so is Lucie! It snaps on and off so quickly and I love that I was able to put her name on the patches! She ran off one day at the beach and I got a phone call not even 2 minutes later! I was so grateful it had her name and my phone number! What a perk."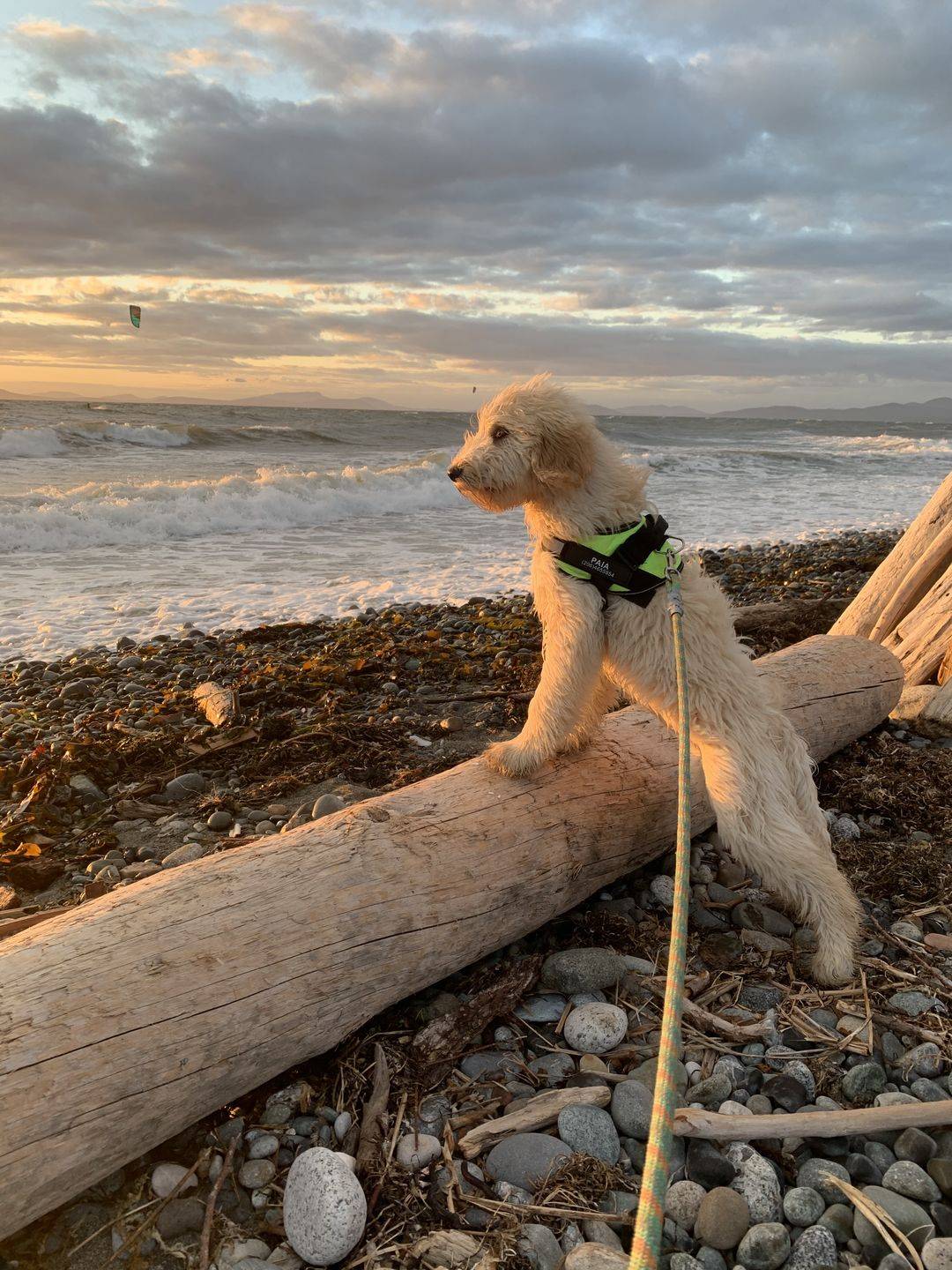 THE PERFECT HARNESS!
"I love this harness so much. It gives us better control and comfort. The handle on the top is great for when we see other dogs. It's easy for me to grab him so he doesn't rip my arm off! Really happy!"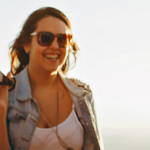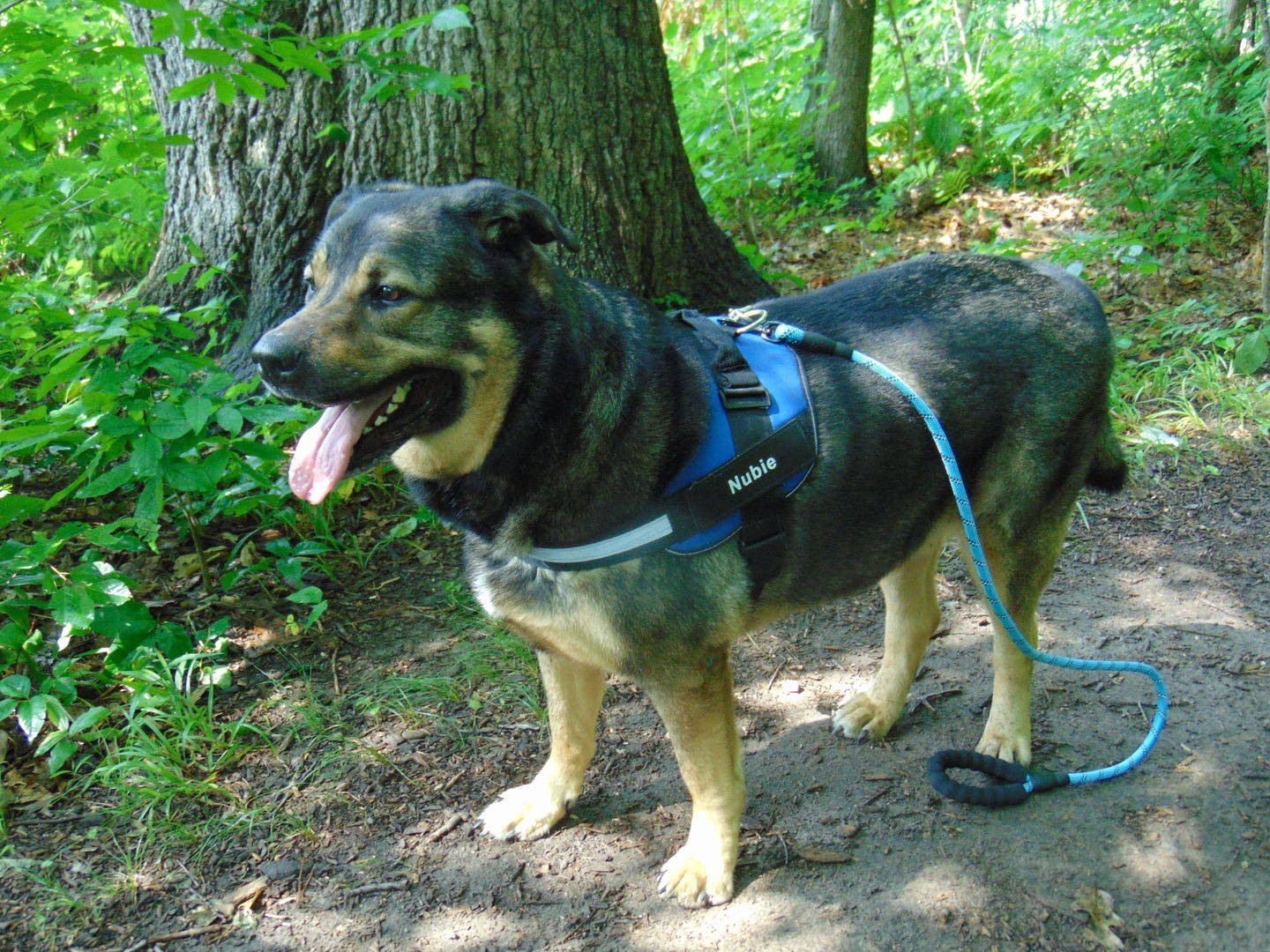 FITS LIKE A GLOVE!
"The harness fits perfectly. The adjustable straps make it easy for me to get it snug, now all we have to do is slip it over his head and he's ready! We love hiking and bringing him is so much more enjoyable now that we have the EZ Harness! I feel like we have way more control of him. And the + is that I was able to add his name :) "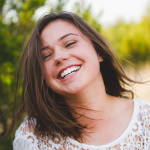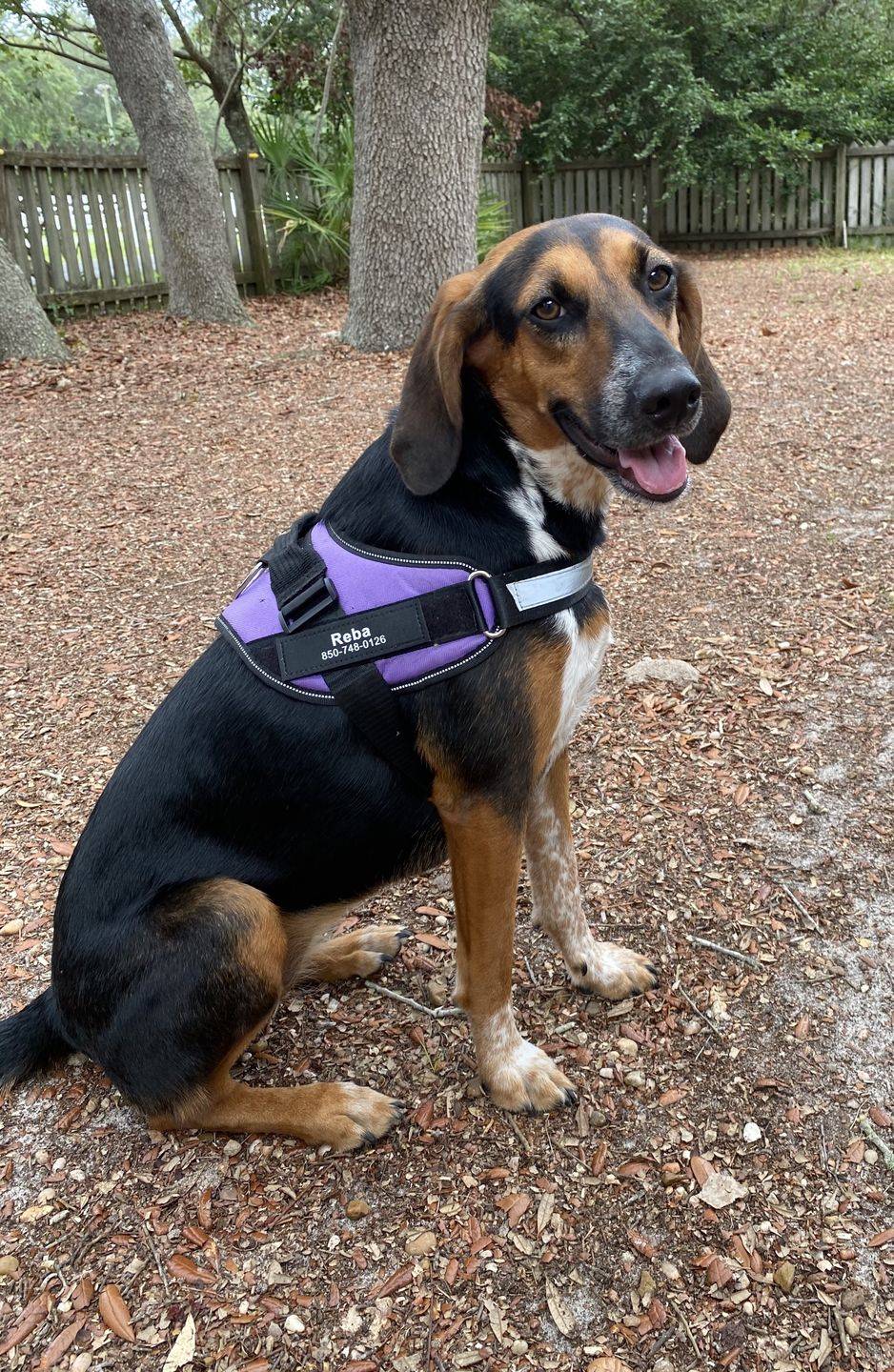 REBA'S FAVORITE HARNESS
"We have tried many different harnesses for Reba, but this one is by far her favorite! It's so easy to put on and take off and it fits her so well! I love that I was able to customize it with her name and our phone number! Would highly recommend!"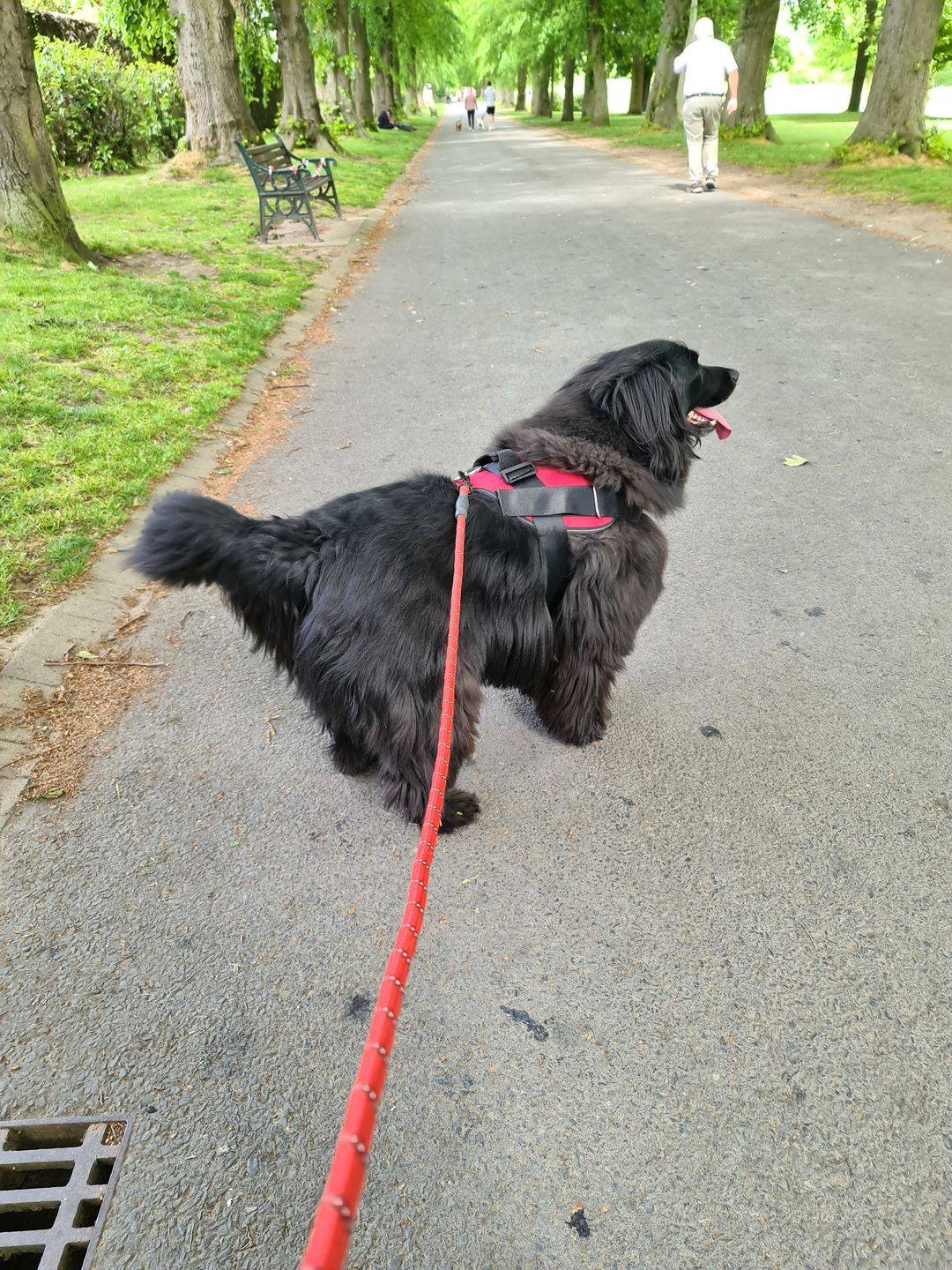 HE LOVES IT!
"I was a little hesitant since he's so big that it would actually fit, but I followed the size chart and hopped for the best! It has adjustable straps so it fits great! He loves it so much more than having the leash on his collar. Walks are way more enjoyable! I blurred out the name and phone number but how cool to have that just in case he runs off! Or so people know his name :) He's so stylish with his customized harness!"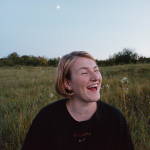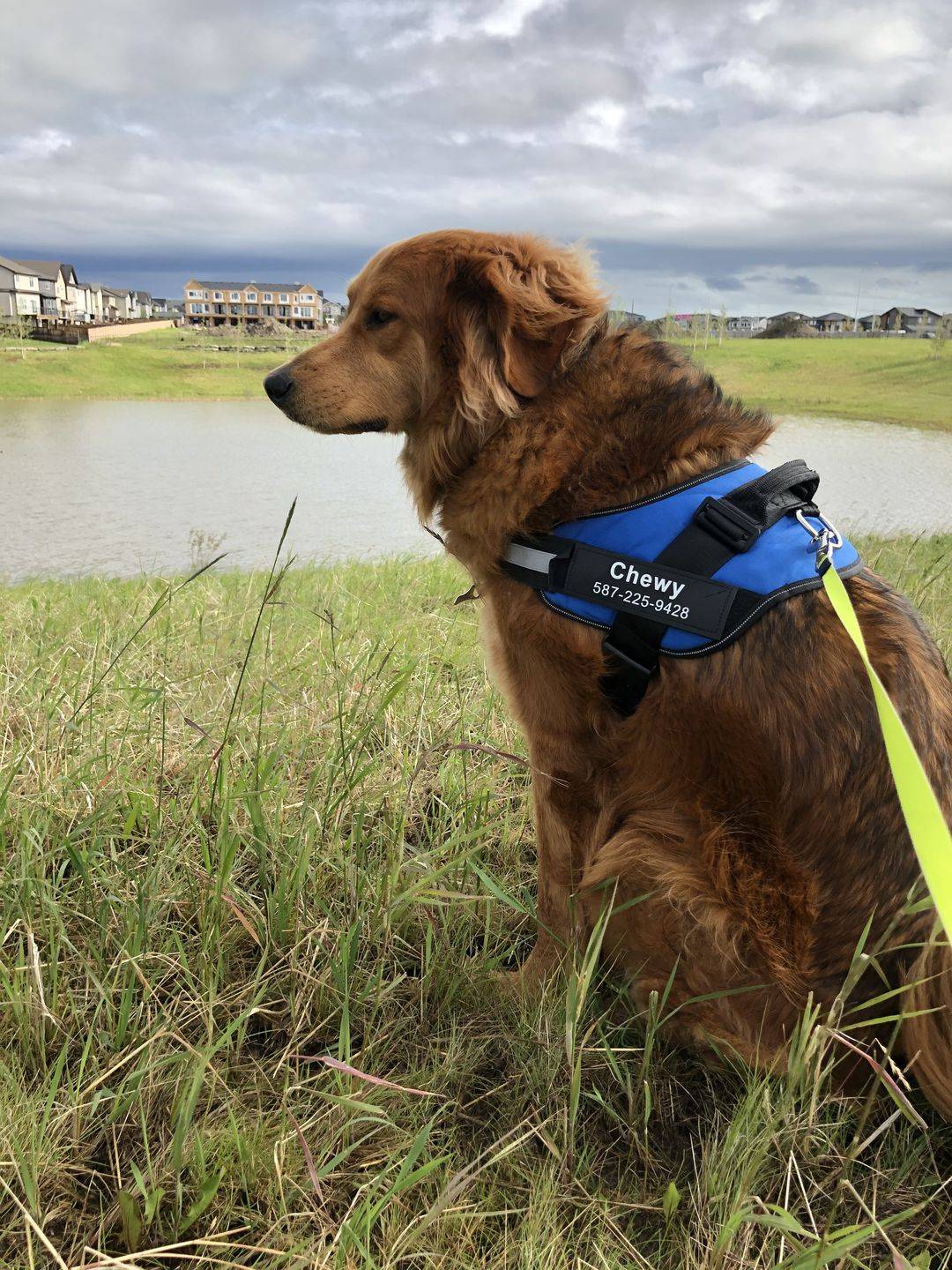 EZ HARNESS IS THE WAY TO GO!
"I have always used a leash on Chewy's collar. After seeing this product and doing my own research I realized how horrible it is every time I tug on the leash! Our walks together are now so much more enjoyable!"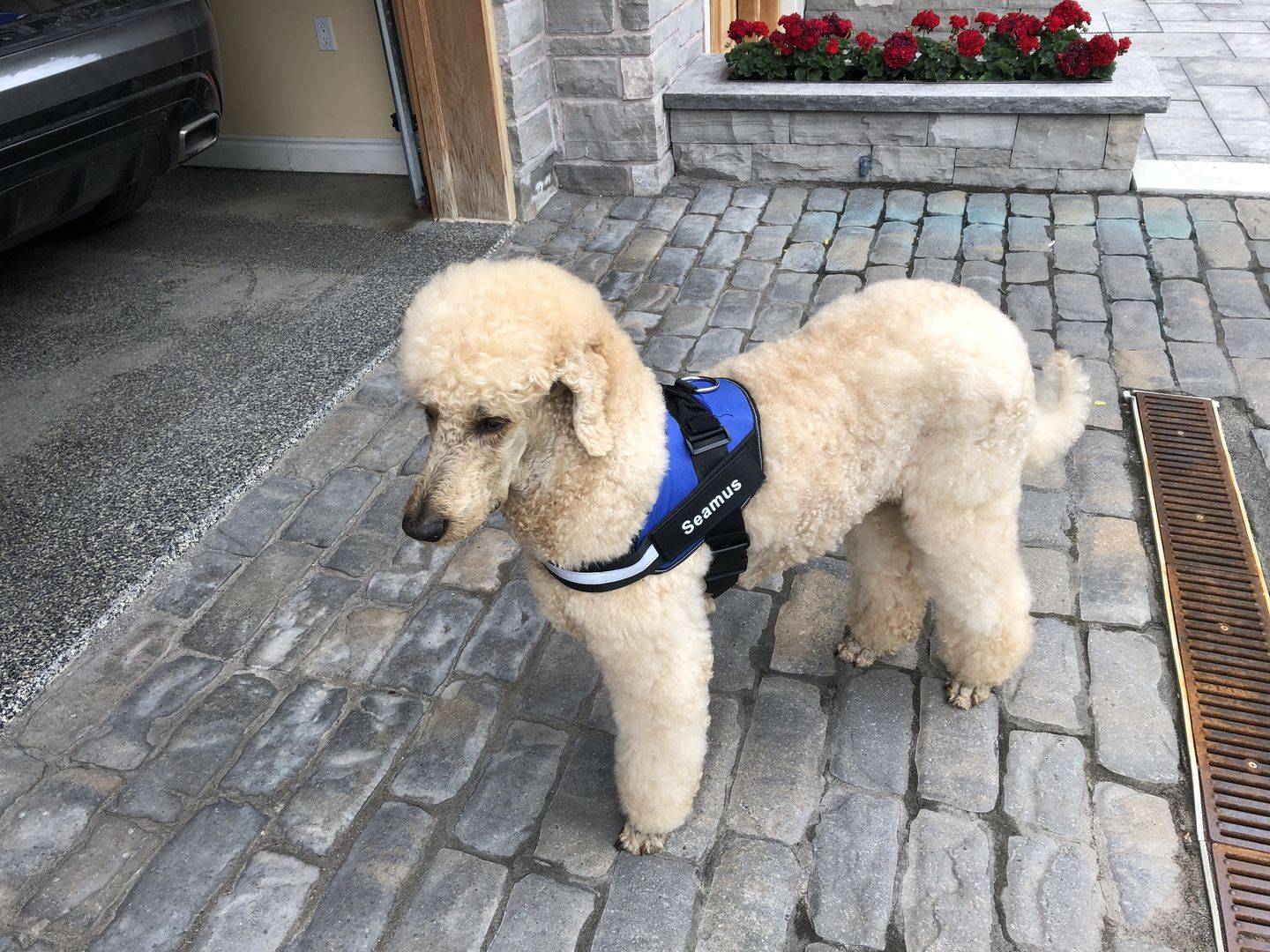 Best Harness!
"He's a show stopper! The harness works great for walks around the neighborhood. It fits really well and I was able to adjust as needed when he gets his coat trimmed! Was excited when I found this, will probably order more in different colors just so we have them! "